With the average U.S. Internet user spending more and more hours a day online, one has to wonder…what are they doing? That's not only an interesting question, but an important one to answer when trying to execute a marketing strategy. If you know where your target audience is spending their time when they're online, you'll be able to target your marketing dollars exactly where they're looking and get the most out of your time and money. Take a look at the infographic below to see the breakdown of how today's internet users are spending their time online.
Click the image to view the full infographic. Originally posted by mediabistro.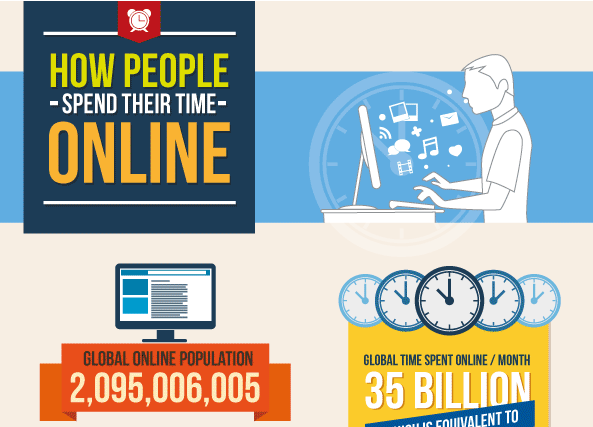 Share Your Thoughts
December 15, 2017 Seminar
Ask yourself: "Is our money being spent wisely?" Tracking your leads and providing a return on investment is a topic any smart marketer is always looking to learn more about. You cannot improve what you don't measure.
Featured Case Studies
Great clients we love working with.