We all know that mobile has a huge affect on the usability of your website, but how does mobile impact the world of Social Media? This infographic shows how mobile phones are changing how people interact with each other through their networks.
Originally posted by FlowTown, Click Below to view the full infographic.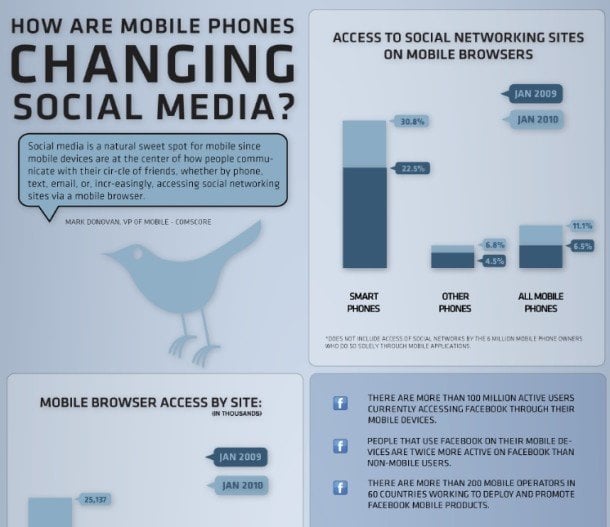 Share Your Thoughts
Try Our Marketing Budget Calculator
Just enter some simple figures for your business and select strategic factors to calculator industry-standard budgets.