Did you know that per dollar, content marketing produces 3 times more leads than other online advertising mediums like paid search? This infographic shows how content marketing continues to rise in importance.
Originally posted by Web Presence Group, click below to view the full infographic.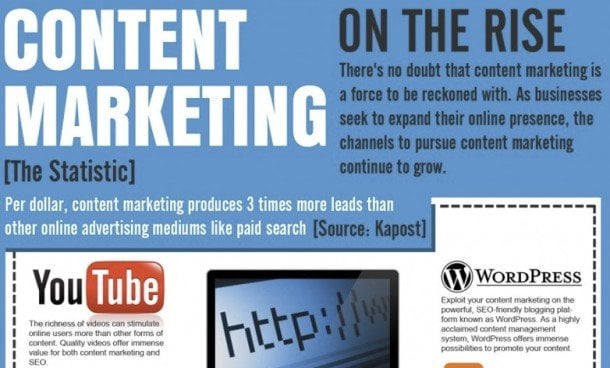 Share Your Thoughts
February 02, 2018 Seminar
I was once told that there are two things required to reach a destination – first to know where you want to go, and second to also know where you stand today. Join us and learn a step-by-step approach to properly assess both your company and your competitors.
Featured Case Studies
Great clients we love working with.