Did you know that per dollar, content marketing produces 3 times more leads than other online advertising mediums like paid search? This infographic shows how content marketing continues to rise in importance.
Originally posted by Web Presence Group, click below to view the full infographic.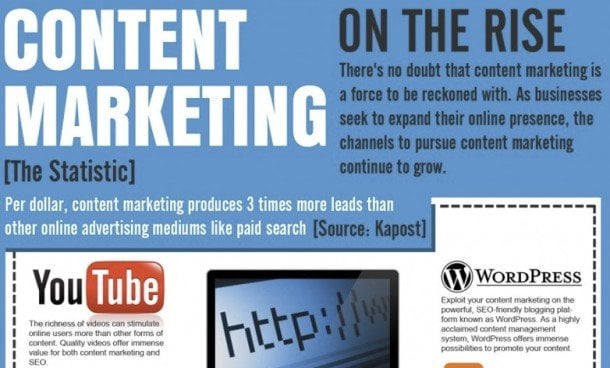 Share Your Thoughts
PersonaBold Audience Builder
We created a powerful tool to build personas of your target audience improving your marketing strategies and tactics.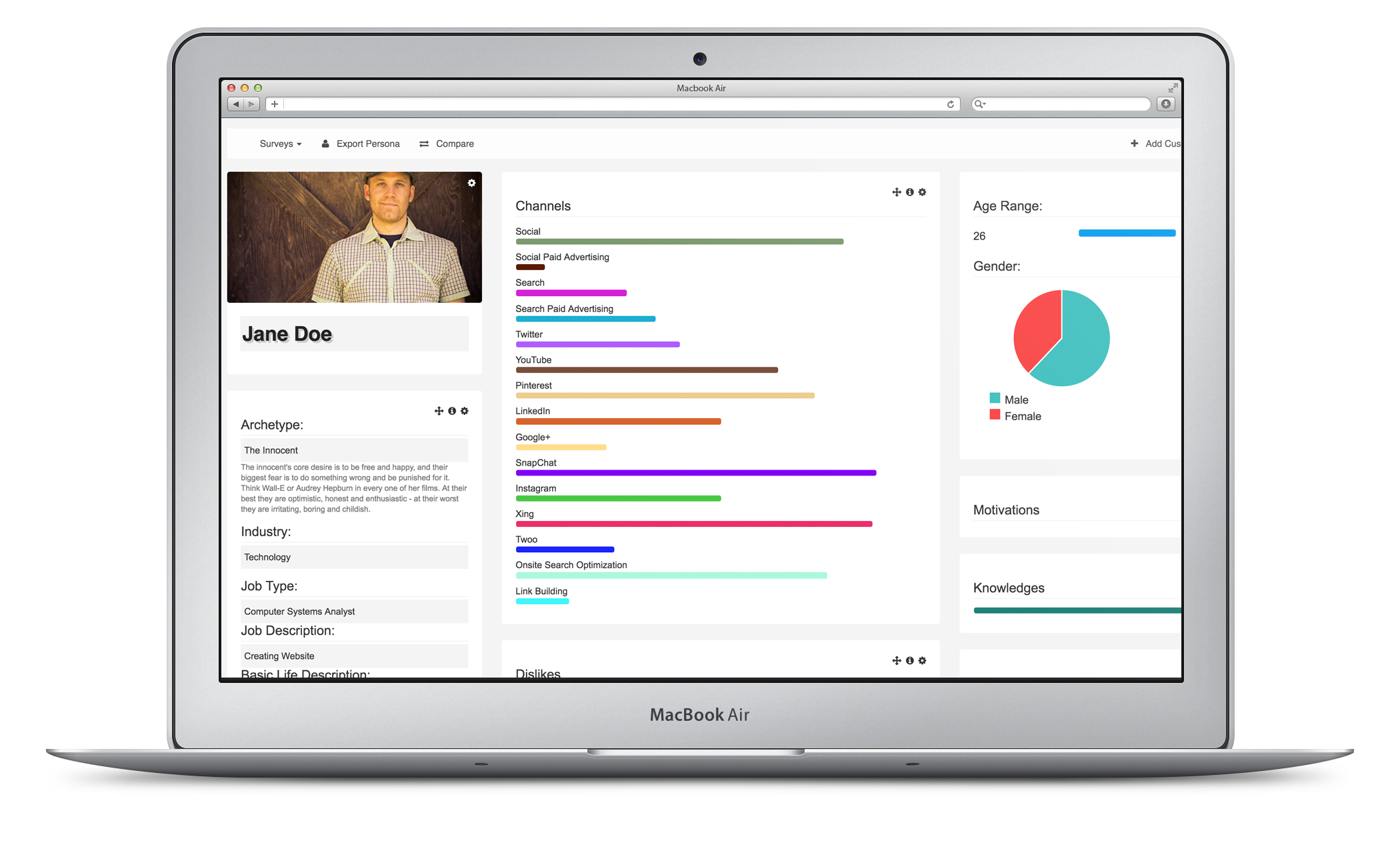 Featured Case Studies
Great clients we love working with.