In today's fast-paced business world, it's important that your sales and marketing efforts keep up with the demand of your customers, while still having time to grow. One of the best ways an organization can do this is buy aligning their sales and marketing goals and using one to support the other. Check out the inforgraphic below to see how a "sales enablement" program can help you close more sales faster.
Click the image to view the full infographic. Originally posted by Marketing Tech Blog.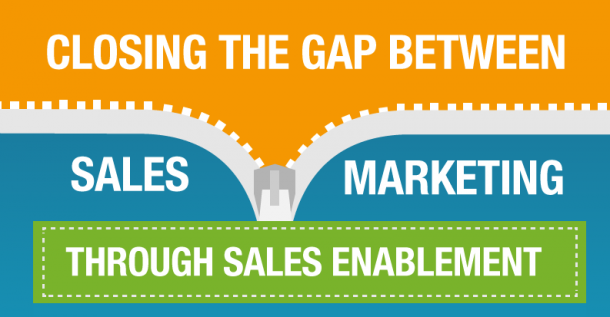 Share Your Thoughts
PersonaBold Audience Builder
We created a powerful tool to build personas of your target audience improving your marketing strategies and tactics.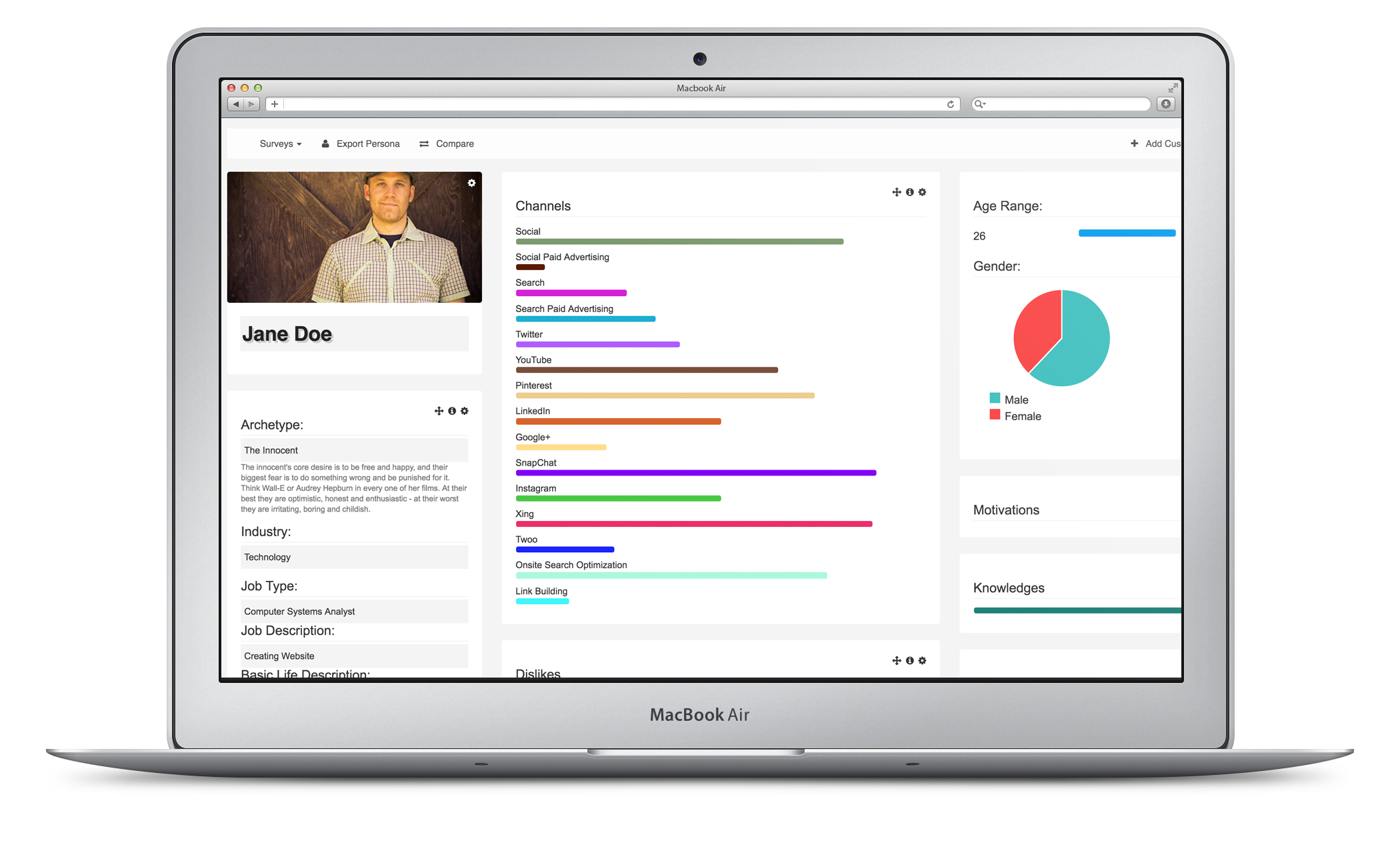 Featured Case Studies
Great clients we love working with.