2012 is on its way out, which means it's time for you to start going over your checklist and make sure everything is in place for your 2013 marketing strategy. If you're still trying to find the right balance to achieve success, this infographic shares the right ingredients for the perfect content cocktail. 
Originally posted by dcustom, click below to see the full infographic.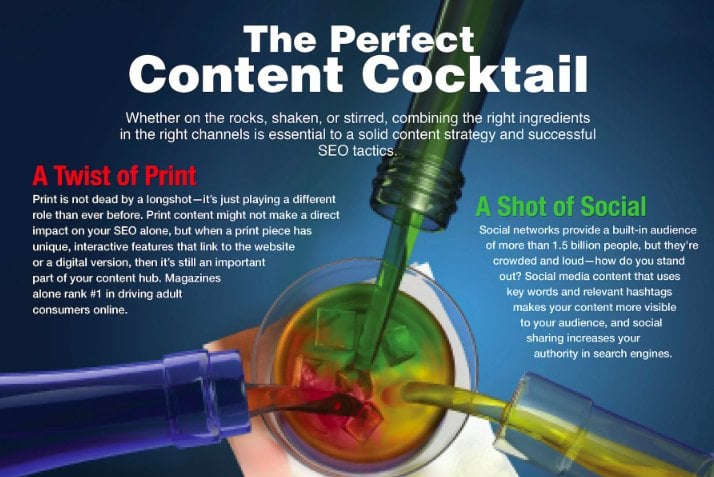 Share Your Thoughts
June 22, 2017 Webinar
Learn how integrating explainer videos, product tours, demos & trials into your sales process dramatically increases your ROI with little effort.
Featured Case Studies
Great clients we love working with.