Traditional marketing continues to play a role in many marketing strategies but internet marketing has quickly taken priority. Check out this infographic as it compares how traditional marketing and internet marketing.
Originally posted by Anchorwave, click below to view the full infographic.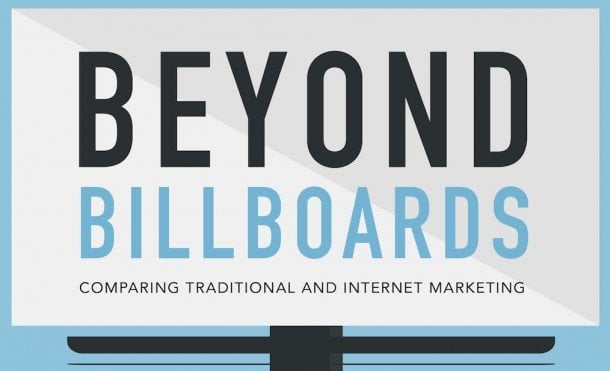 Share Your Thoughts
March 30, 2018 Seminar
Validation and conversion are the two biggest goals for any site, but to achieve them, you have to break it down and build a plan.
Featured Case Studies
Great clients we love working with.