If you're attempting to reach CEOs with your marketing campaign you might want to make sure that they are using the channels you're targeting. There's a good number of CEOs that are active on sites such as Twitter, Facebook and LinkedIn, but there is also a shortage and this inforgraphic looks into why many fortune 500 CEOs don't participate in social media.
Originally posted by CEO.com, click below to see full inforgraphic.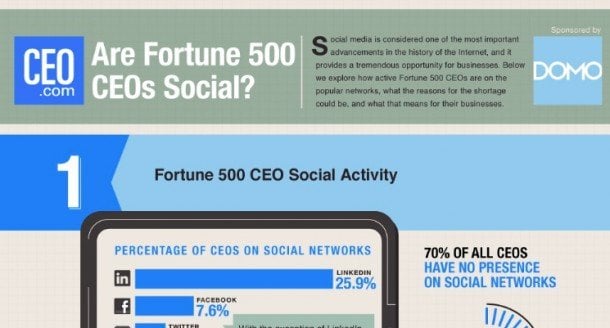 Share Your Thoughts
PersonaBold Audience Builder
We created a powerful tool to build personas of your target audience improving your marketing strategies and tactics.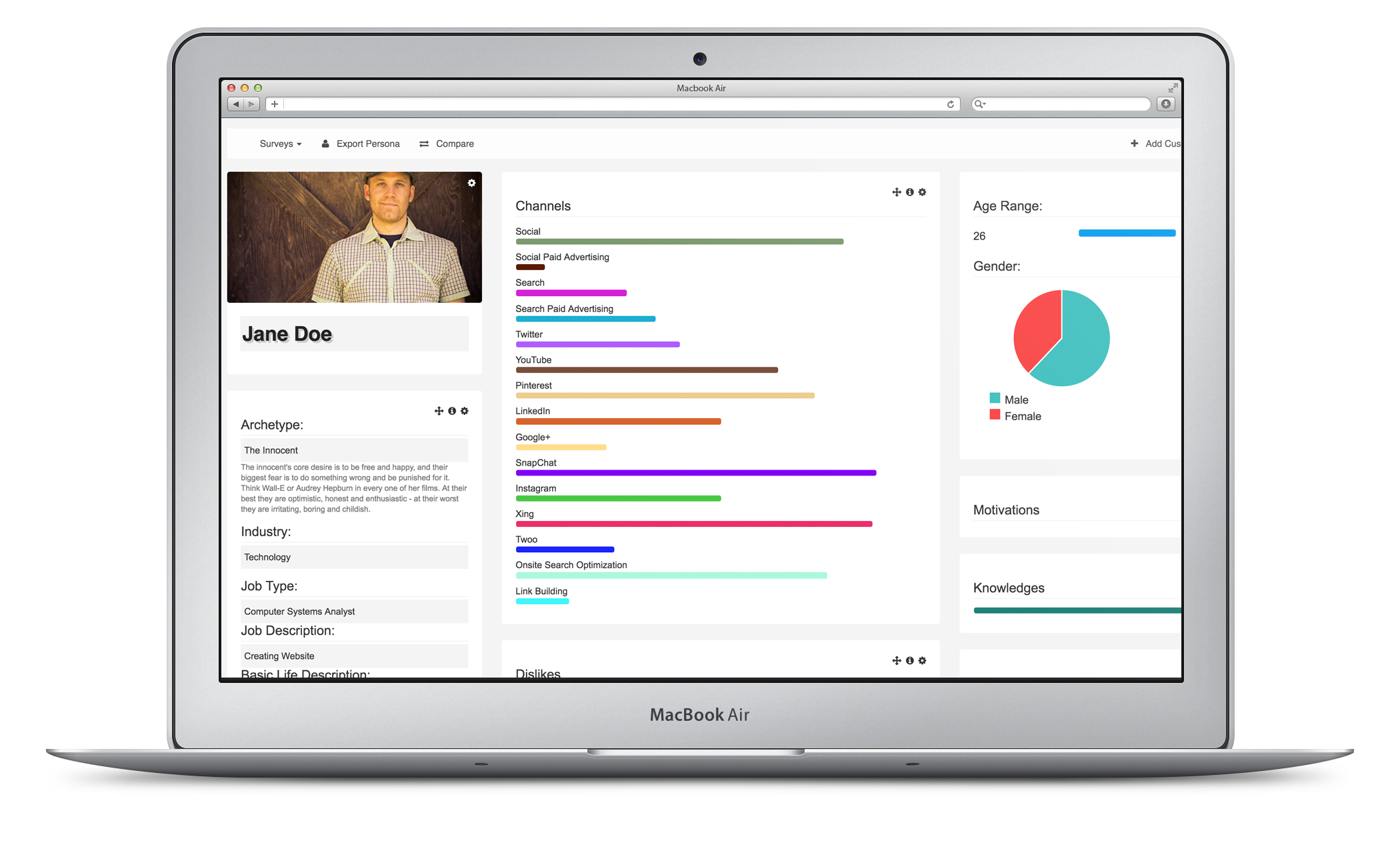 Featured Case Studies
Great clients we love working with.