Millions of people are on Facebook every day, sharing details of their lives. Has sharing too much information become potentially dangerous for us? In a time when we lock our cars and homes, why don't we lock up our personal information online?Do you feel you share too much online? 
Original posted at Social Media Today—Are people sharing too much online? Click below to see the infographic up close.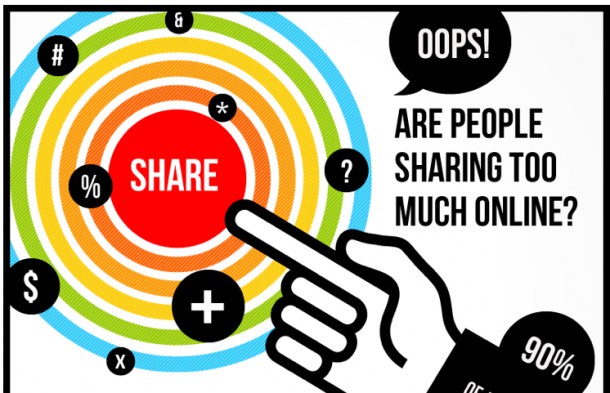 Share Your Thoughts
June 22, 2017 Webinar
Learn how integrating explainer videos, product tours, demos & trials into your sales process dramatically increases your ROI with little effort.
Featured Case Studies
Great clients we love working with.