If you're planning on devoting a lot of time or money to social media marketing, it's important to know if that's really where your audience is spending their time. In the infographic below, you'll see how adults stack up against teen when it comes to social media usage in general, and also which networks each age group prefers to spend their time on.
Click the image to view the full infographic. Originally posted by Social Media Today.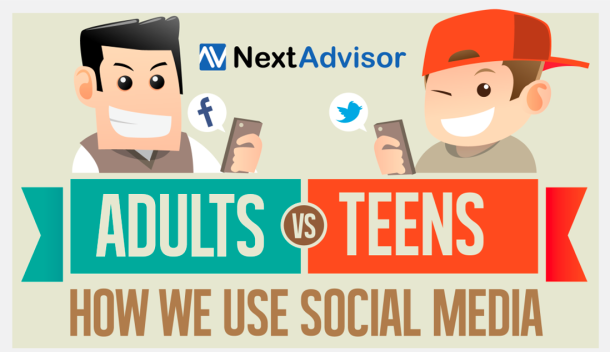 Share Your Thoughts
PersonaBold Audience Builder
We created a powerful tool to build personas of your target audience improving your marketing strategies and tactics.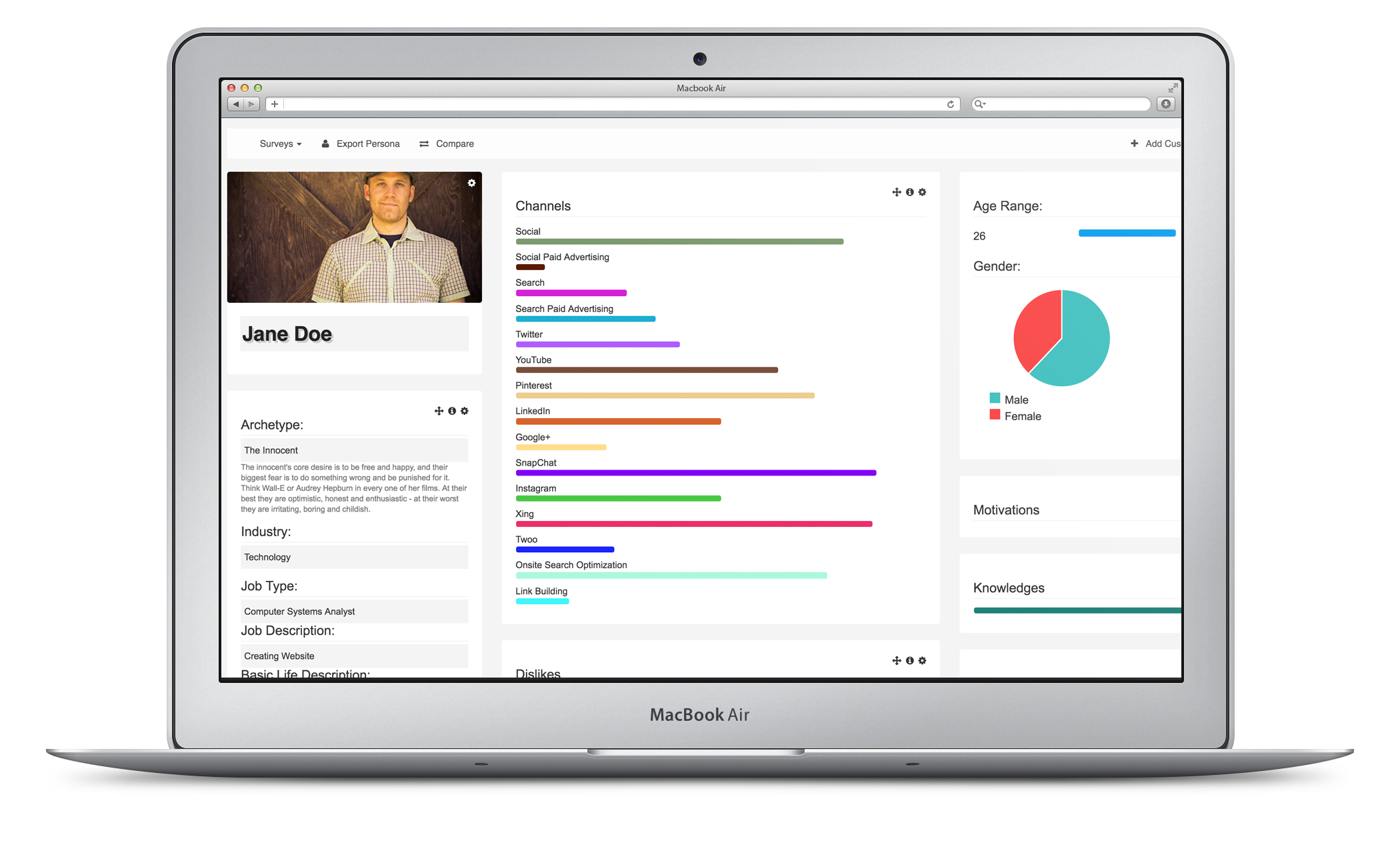 Featured Case Studies
Great clients we love working with.