Did you know that the first Thanksgiving lasted 3 days? This infographic originally posted by Collision Labs shares some fun facts you may not know about the great day of Thanksgiving!
Share Your Thoughts
PersonaBold Audience Builder
We created a powerful tool to build personas of your target audience improving your marketing strategies and tactics.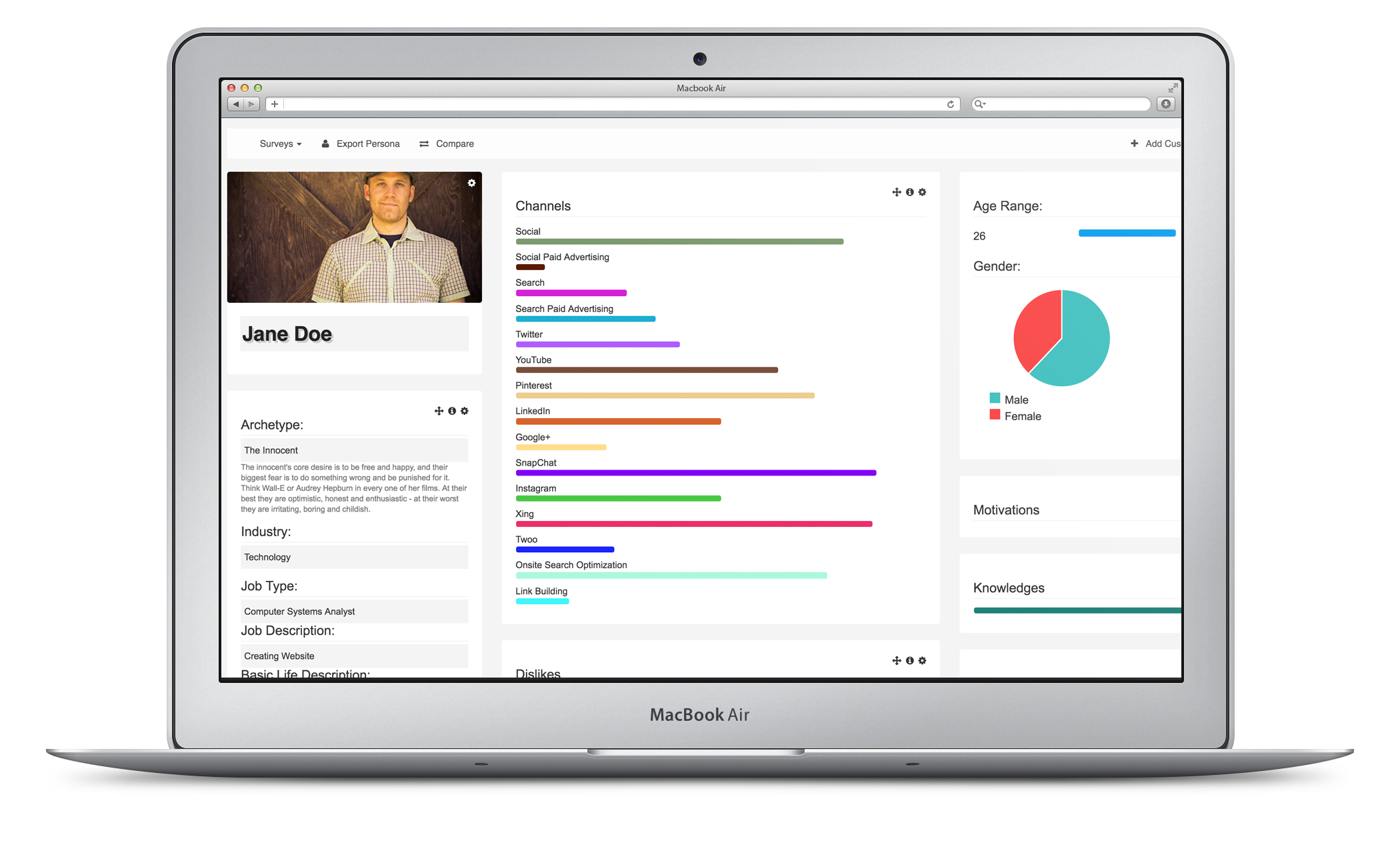 Featured Case Studies
Great clients we love working with.