Although search engine optimization is one of the most effective ways of increasing traffic, there are many things you can do to increase brand awareness and drive users to your site. This infographic from PR Daily gives some helpful tips to help you use alternatives to spending your marketing budget on SEO.
Share Your Thoughts
PersonaBold Audience Builder
We created a powerful tool to build personas of your target audience improving your marketing strategies and tactics.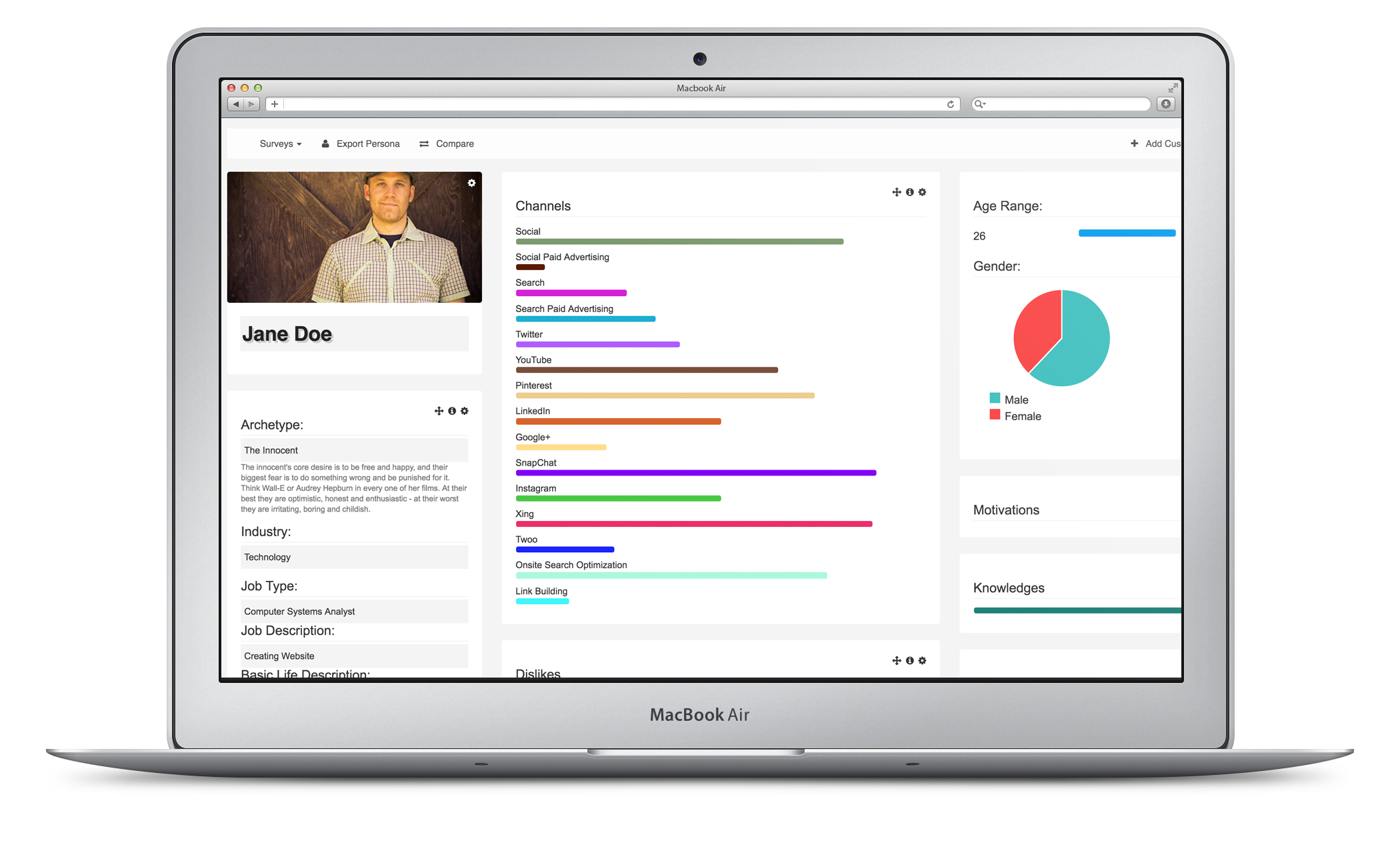 Featured Case Studies
Great clients we love working with.