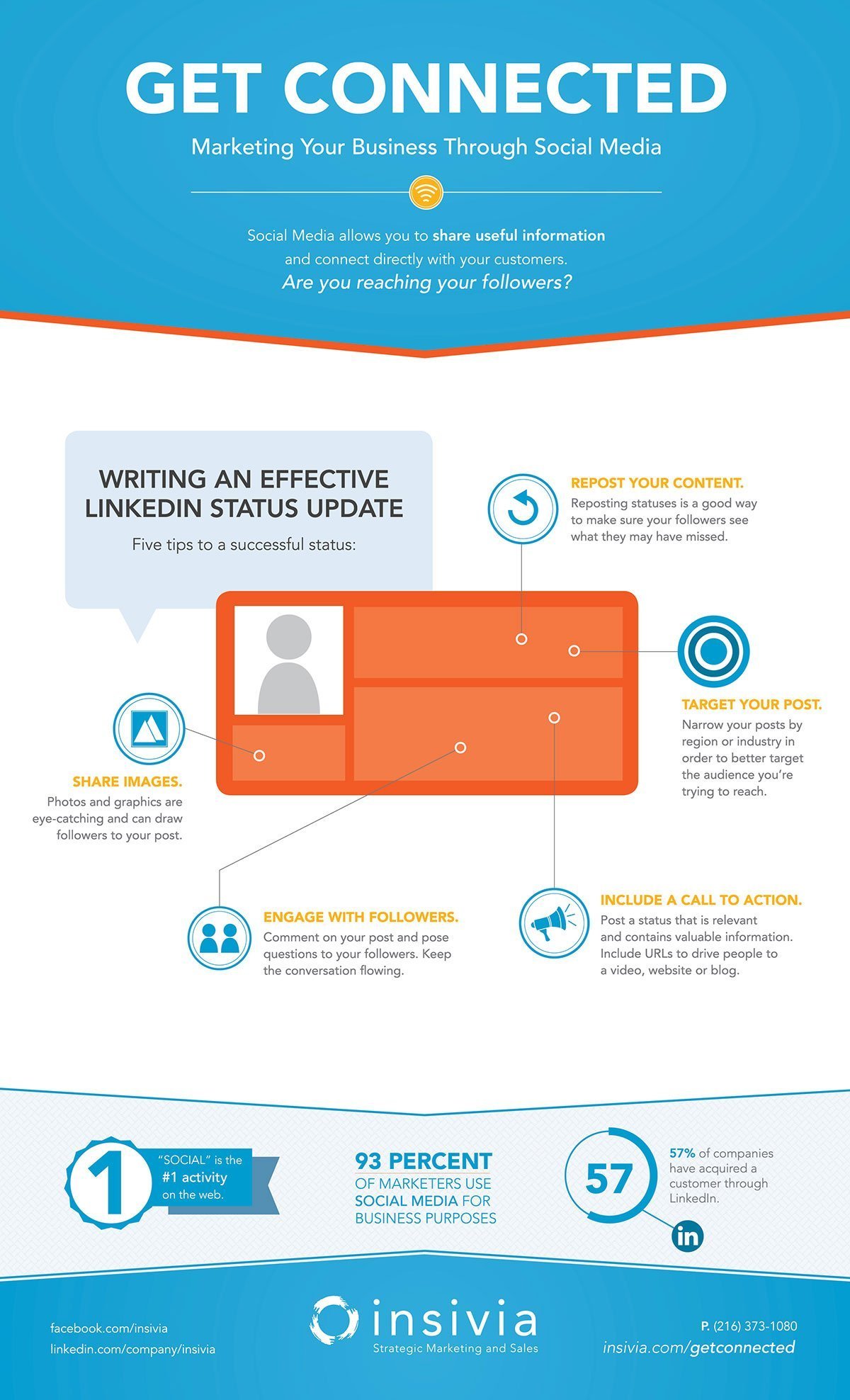 LinkedIn is one of the most popular Social Media networks around and if used right, it can keep you in front of prospects and customers all the time.
Check out the 5 tips below to improve your LinkedIn status updates and posts.
Share Your Thoughts
PersonaBold Audience Builder
We created a powerful tool to build personas of your target audience improving your marketing strategies and tactics.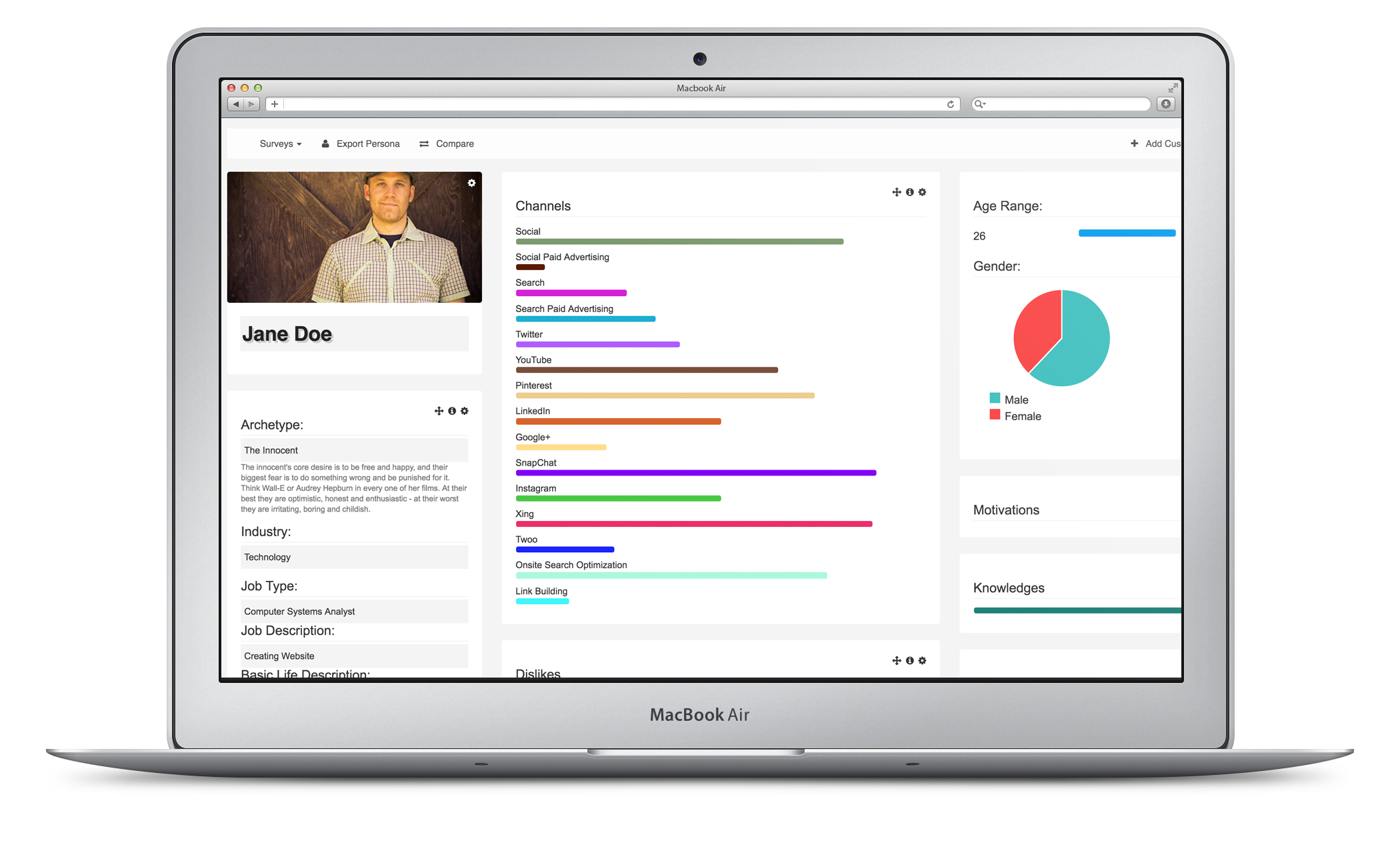 Featured Case Studies
Great clients we love working with.