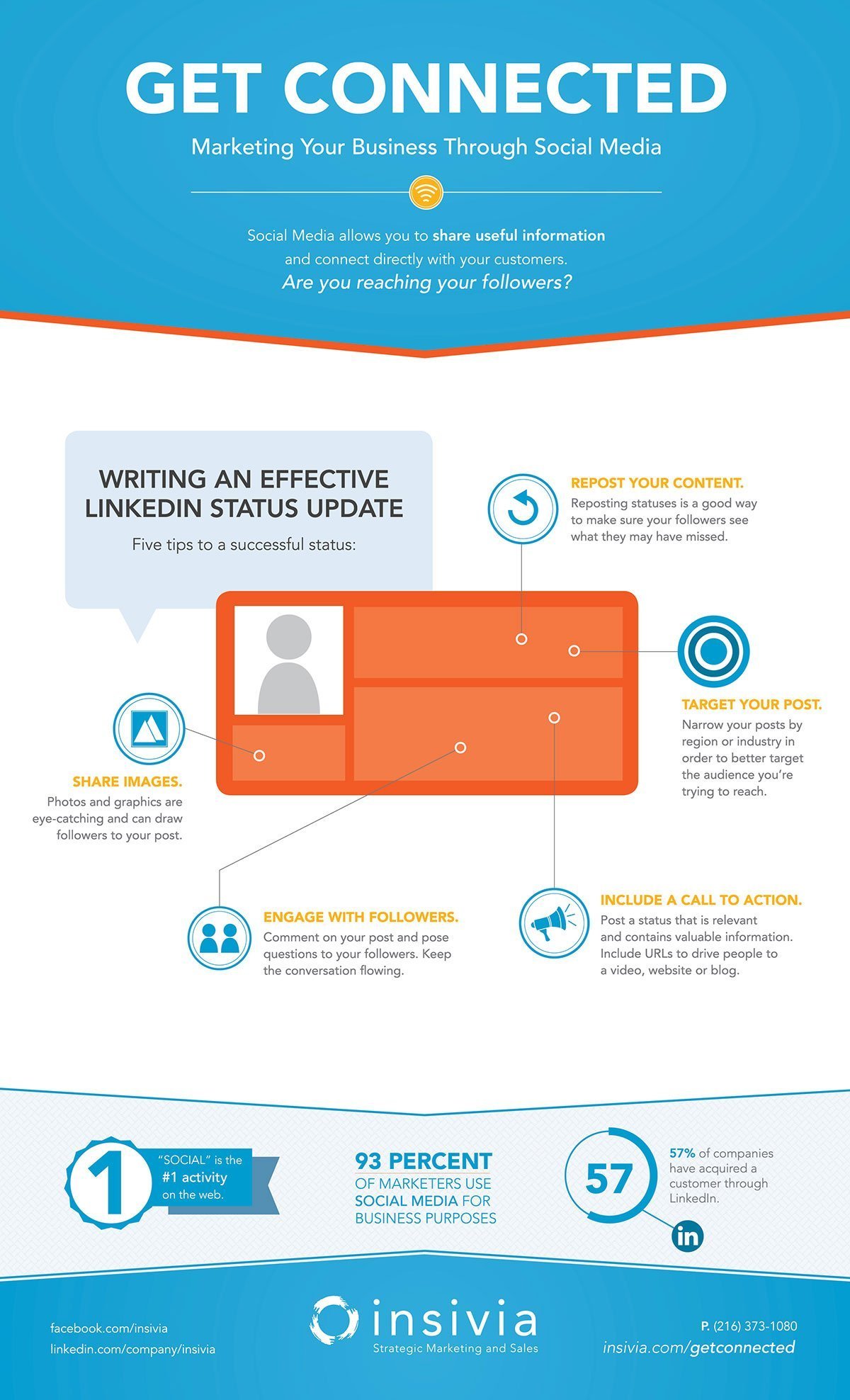 LinkedIn is one of the most popular Social Media networks around and if used right, it can keep you in front of prospects and customers all the time.
Check out the 5 tips below to improve your LinkedIn status updates and posts.
Share Your Thoughts
Try Our Marketing Budget Calculator
Just enter some simple figures for your business and select strategic factors to calculator industry-standard budgets.