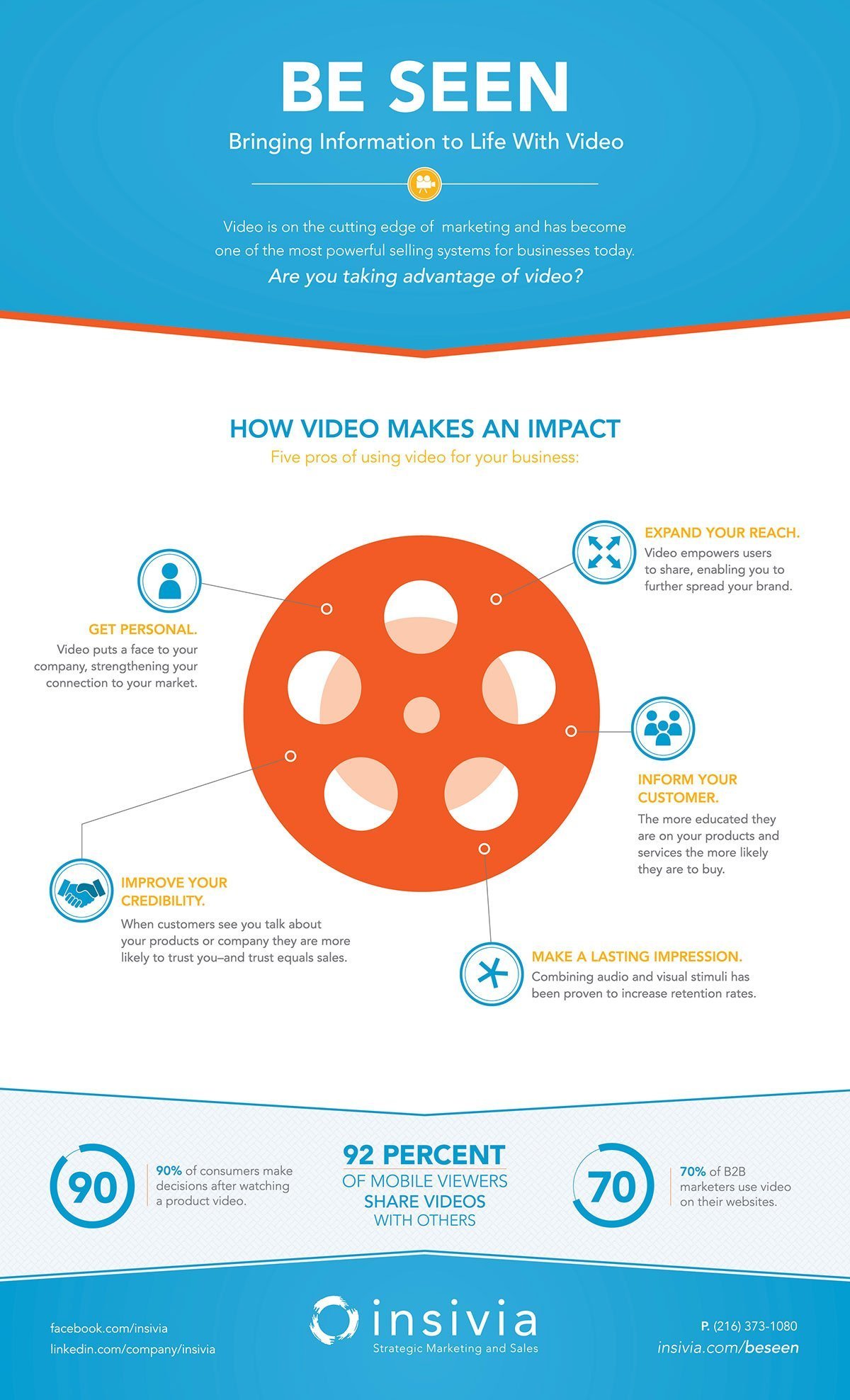 Online video is one of the most powerful tools to increase search rank, improve visitor engagement and optimize pages for conversion.
Below are 5 tips to help you improve your approach to online video.
Share Your Thoughts
PersonaBold Audience Builder
We created a powerful tool to build personas of your target audience improving your marketing strategies and tactics.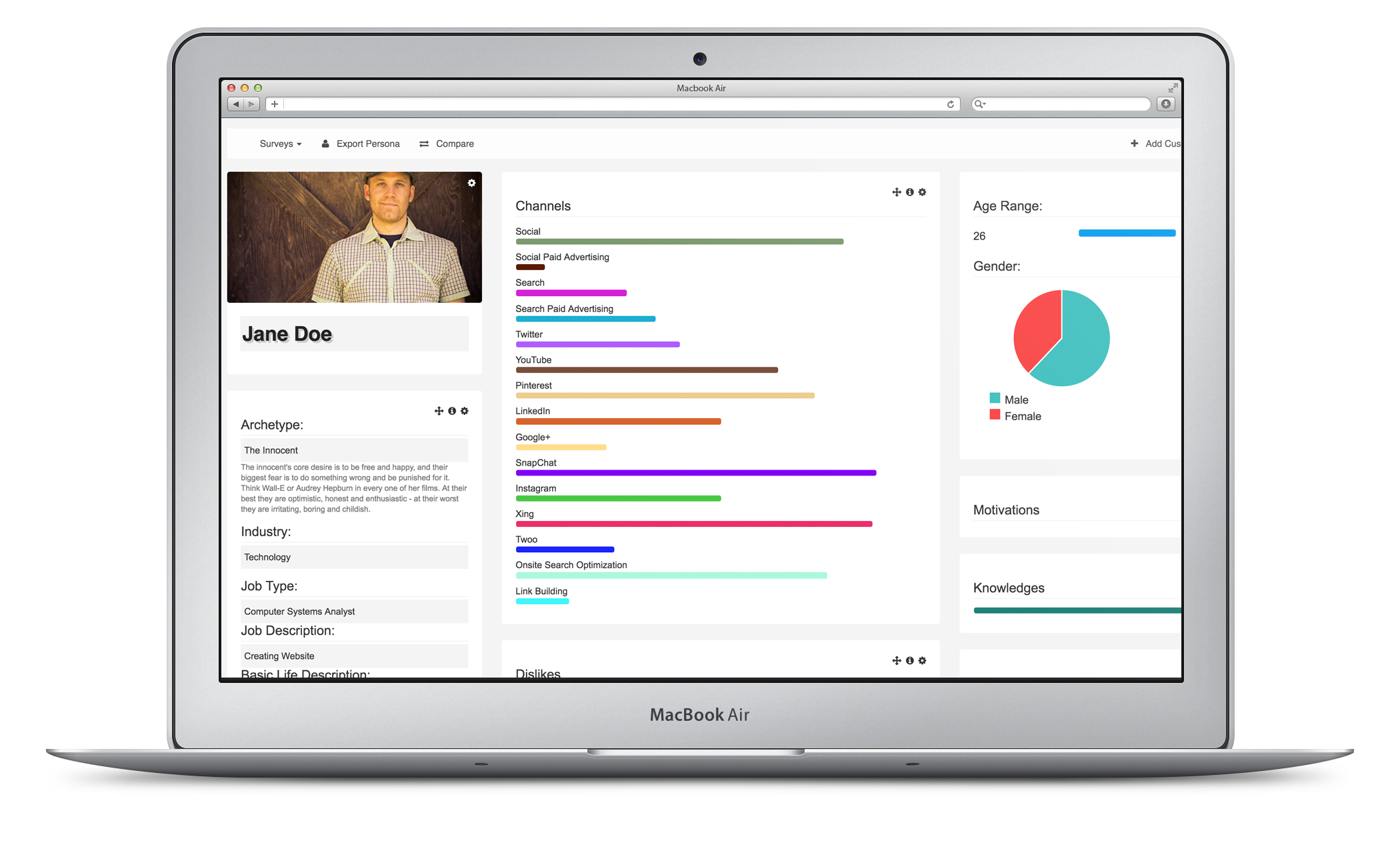 Featured Case Studies
Great clients we love working with.