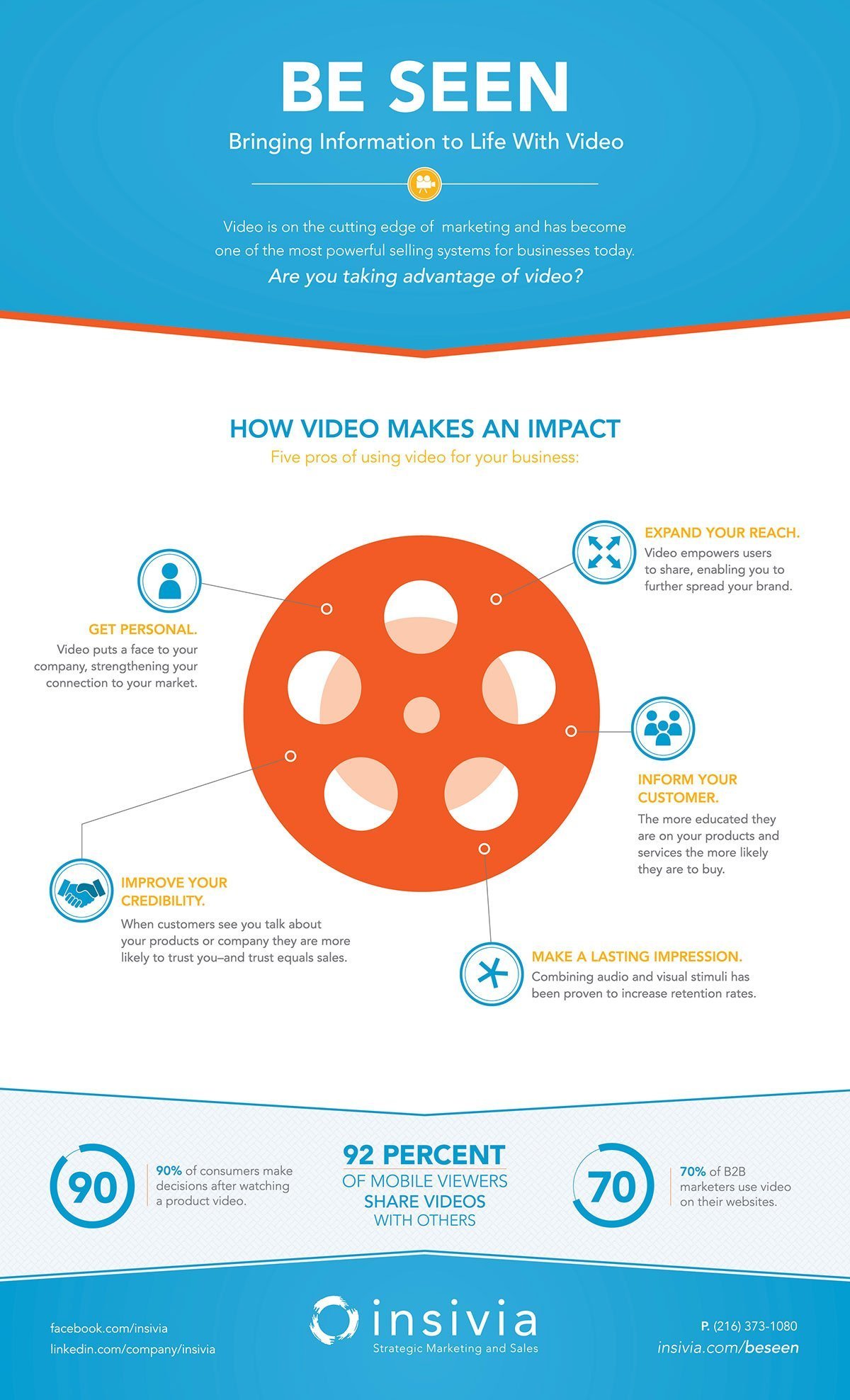 Online video is one of the most powerful tools to increase search rank, improve visitor engagement and optimize pages for conversion.
Below are 5 tips to help you improve your approach to online video.
Share Your Thoughts
Try Our Marketing Budget Calculator
Just enter some simple figures for your business and select strategic factors to calculator industry-standard budgets.