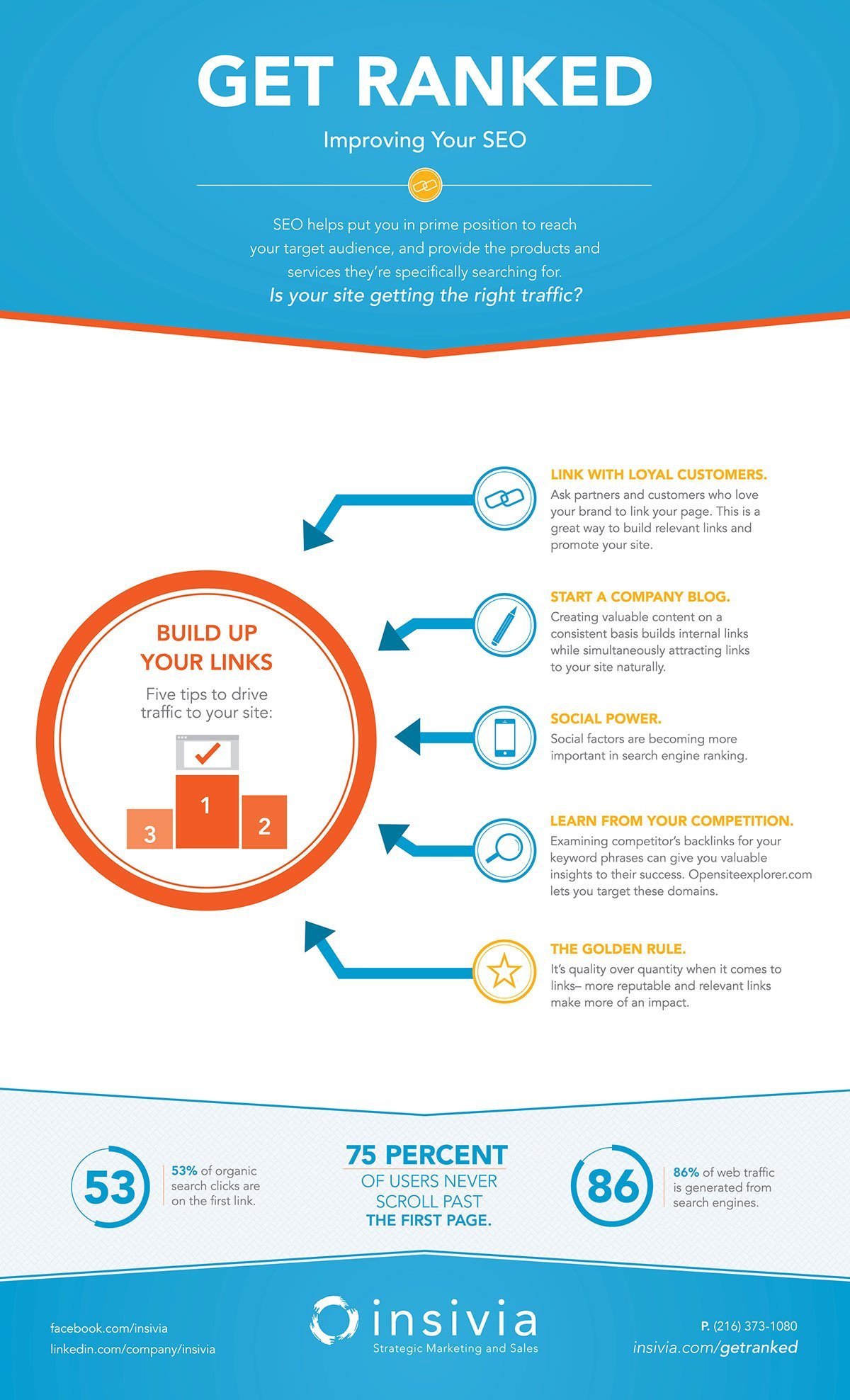 Ranking high on Google can mean a lot of targeted traffic for companies.  Often it can be a game changer to have first result on a key term.
Check out 5 simple tricks to improve your search optimization.
Share Your Thoughts
PersonaBold Audience Builder
We created a powerful tool to build personas of your target audience improving your marketing strategies and tactics.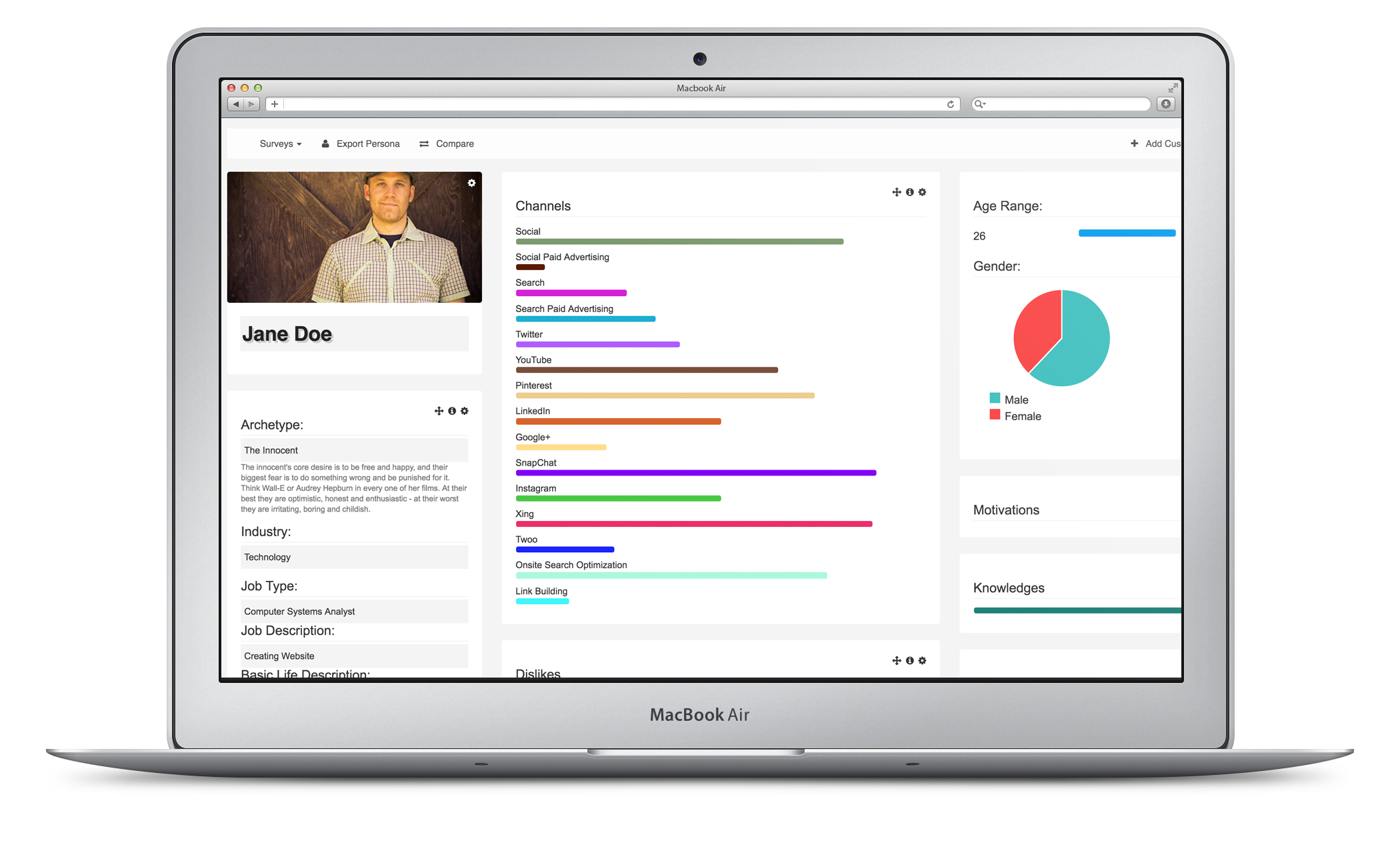 Featured Case Studies
Great clients we love working with.