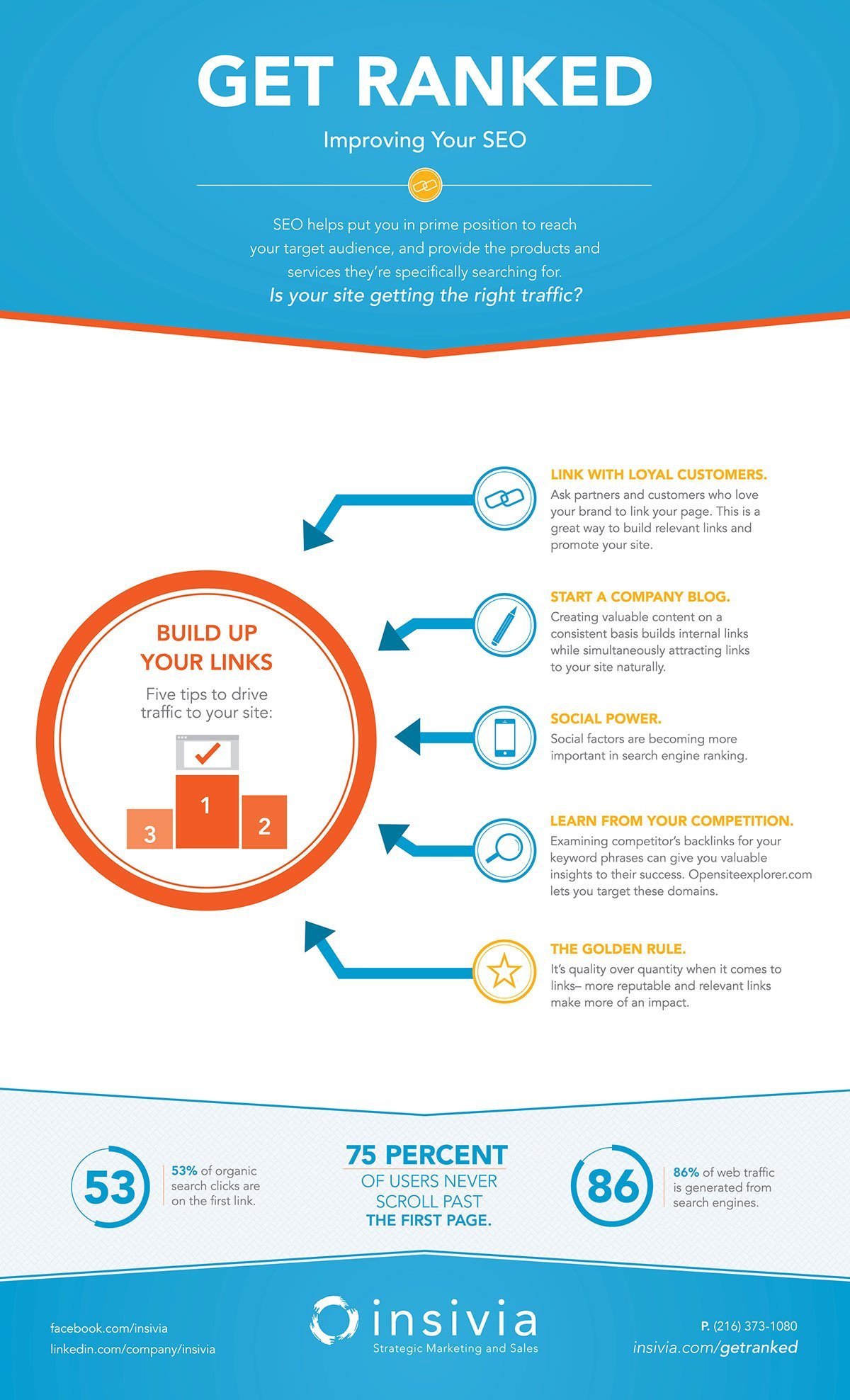 Ranking high on Google can mean a lot of targeted traffic for companies.  Often it can be a game changer to have first result on a key term.
Check out 5 simple tricks to improve your search optimization.
Share Your Thoughts
Try Our Marketing Budget Calculator
Just enter some simple figures for your business and select strategic factors to calculator industry-standard budgets.