As we've mentioned before, one of the best sales tools you can have in your arsenal is a quality sales team. But even if you've assembled your dream team, there's always room for improvement. Check out the infographic below to see a few areas where many sales teams commonly need improvement, and some tips for taking your team to the next level.
Click the image to view the full infographic. Originally posted by CloudTweaks.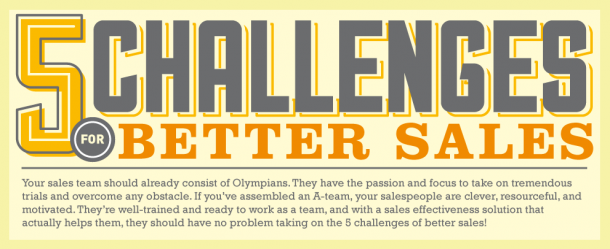 Share Your Thoughts
Try Our Marketing Budget Calculator
Just enter some simple figures for your business and select strategic factors to calculator industry-standard budgets.