Would you like your visitors to become brand ambassadors? This infogrphic from Seychelle Media breaks the process down to 4 steps; attract, engage, convert, inspire. 
Share Your Thoughts
PersonaBold Audience Builder
We created a powerful tool to build personas of your target audience improving your marketing strategies and tactics.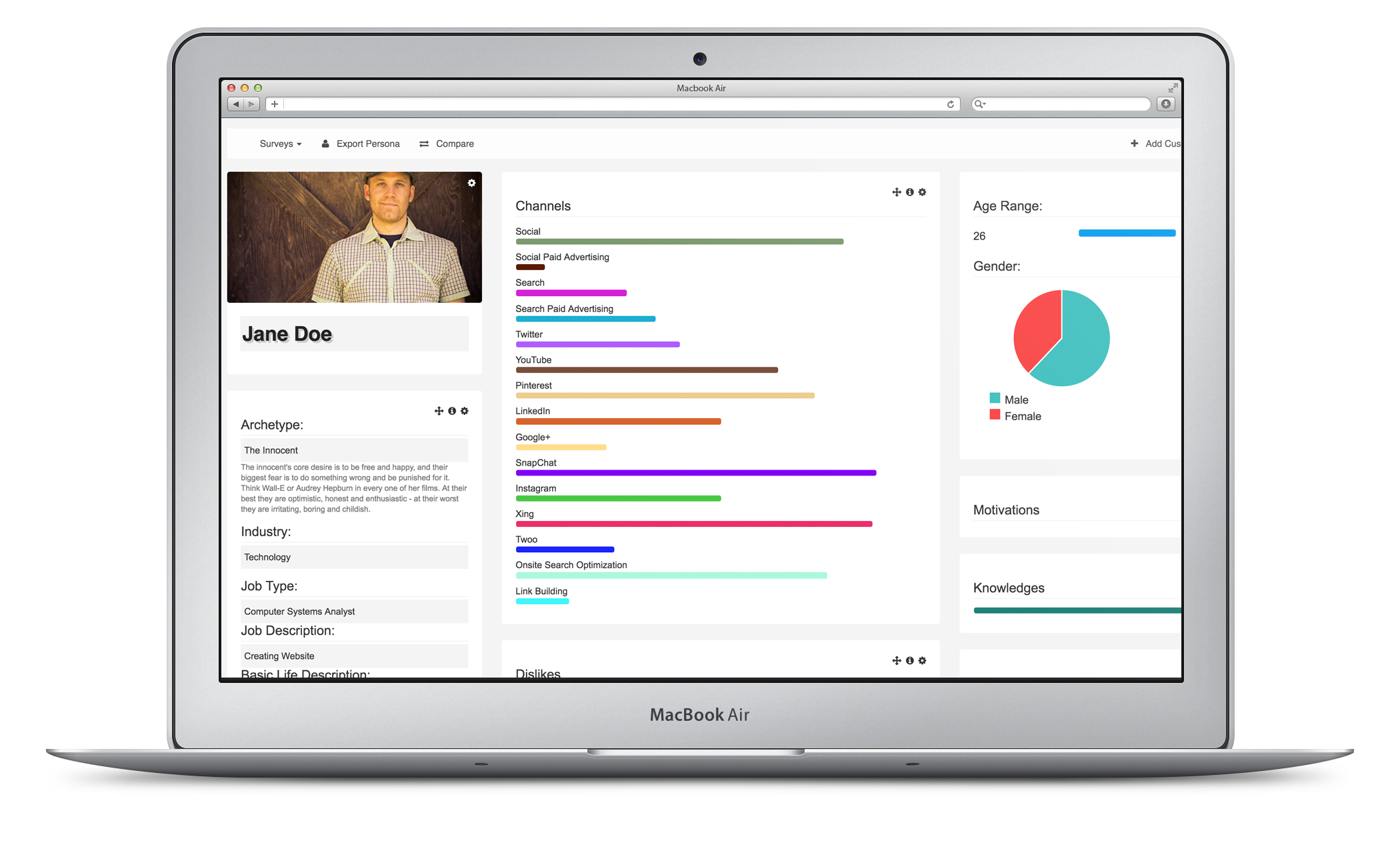 Featured Case Studies
Great clients we love working with.