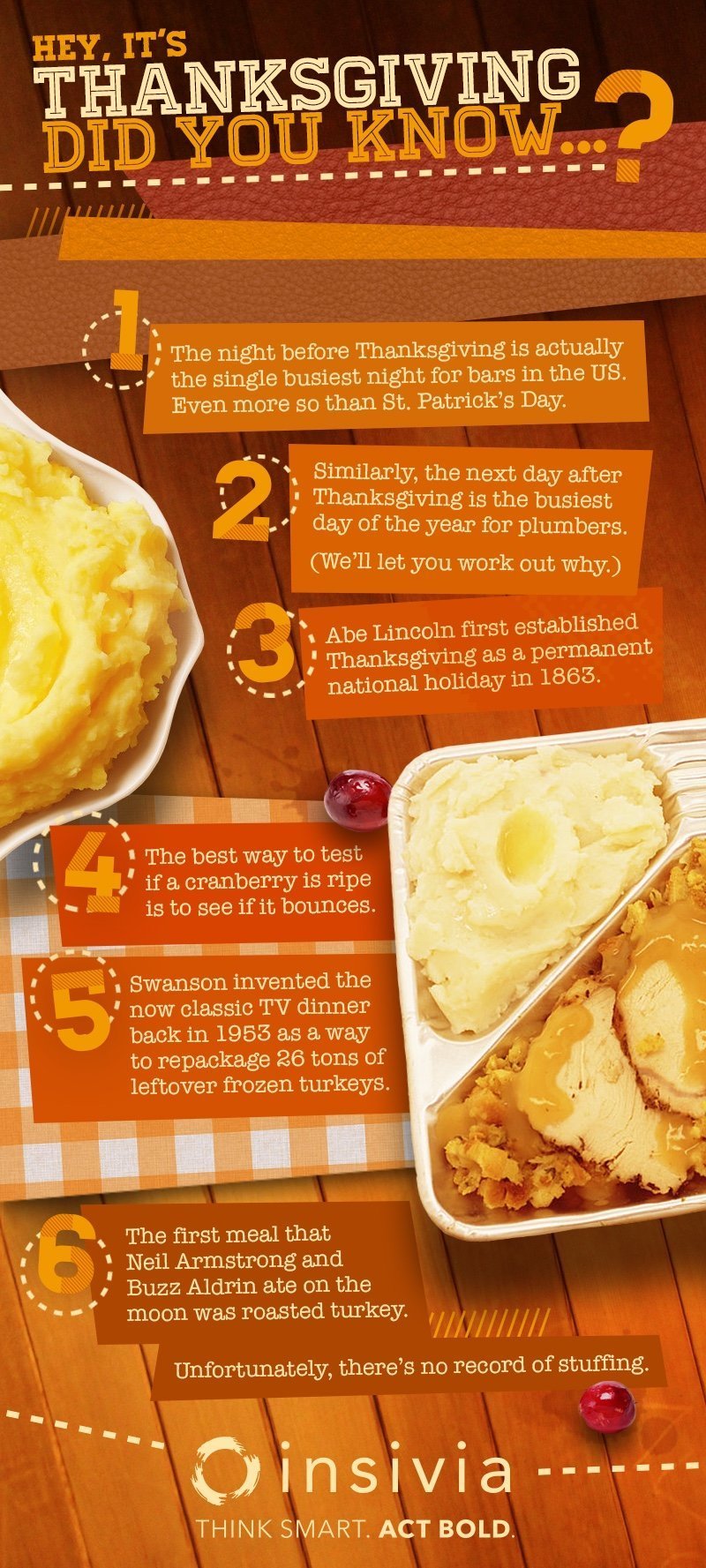 Did you know the night before Thanksgiving is actually the single busiest night for bars in the United States? Check out this inforgraphic for other great Thanksgiving facts!
Share Your Thoughts
PersonaBold Audience Builder
We created a powerful tool to build personas of your target audience improving your marketing strategies and tactics.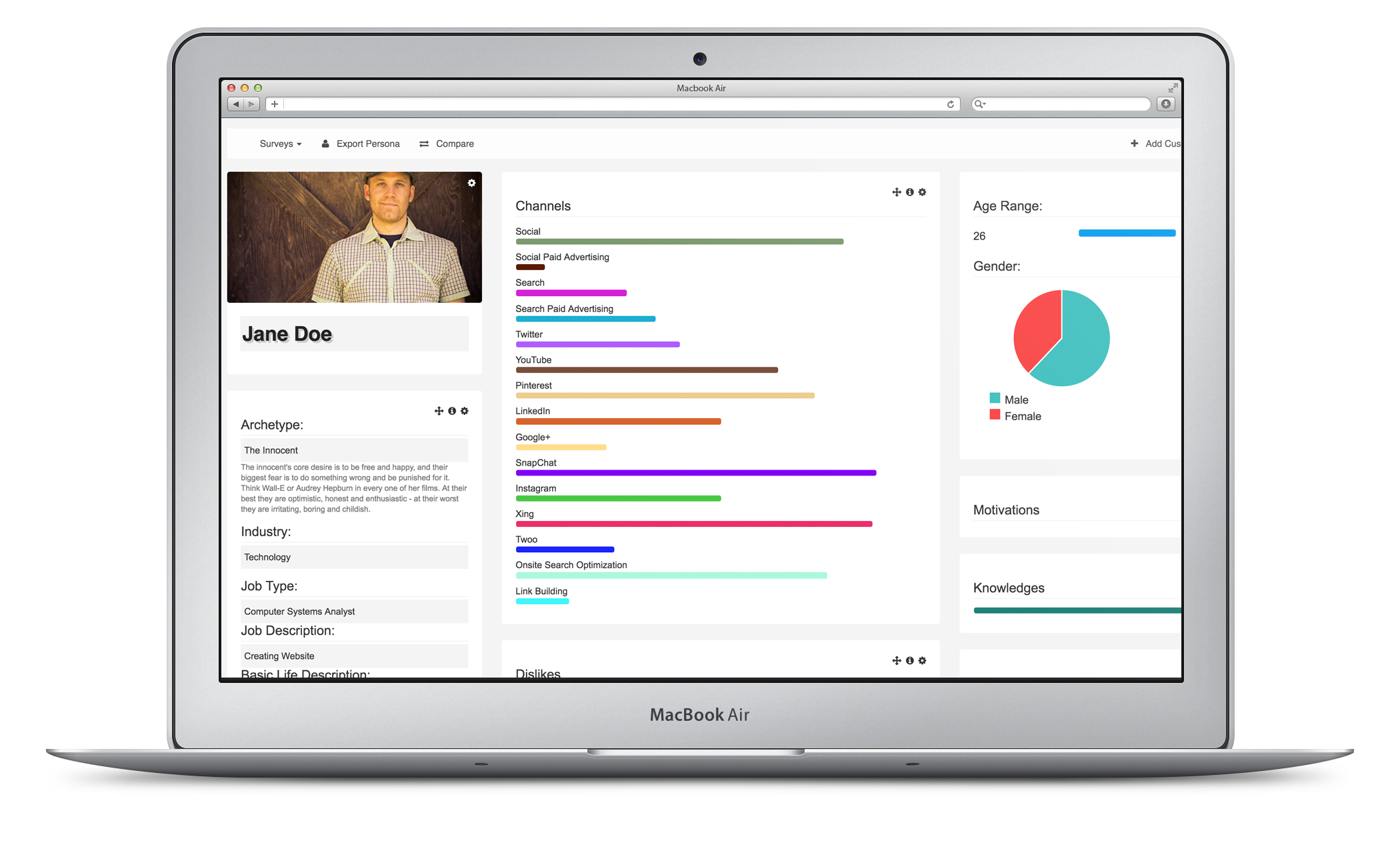 Featured Case Studies
Great clients we love working with.