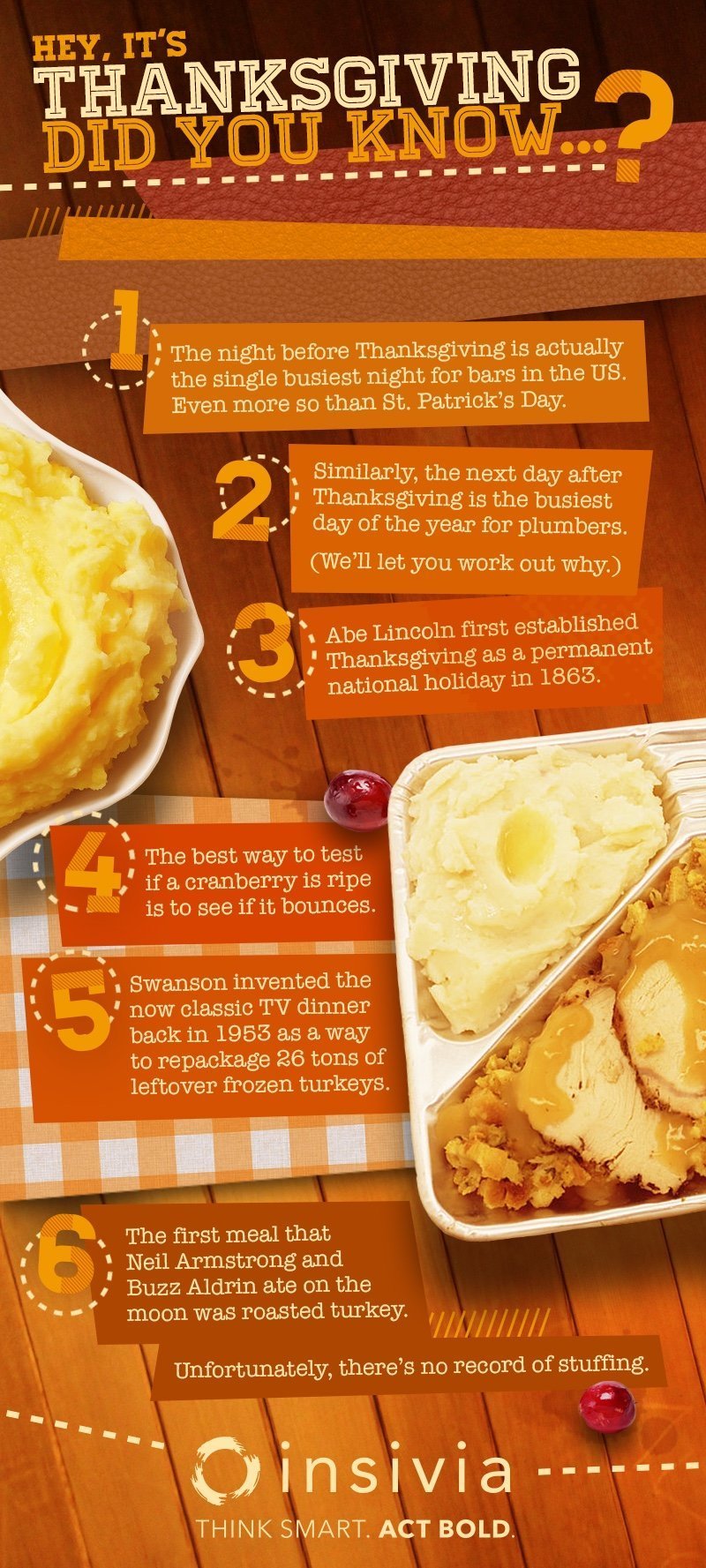 Did you know the night before Thanksgiving is actually the single busiest night for bars in the United States? Check out this inforgraphic for other great Thanksgiving facts!
Share Your Thoughts
Try Our Marketing Budget Calculator
Just enter some simple figures for your business and select strategic factors to calculator industry-standard budgets.