Did you know that Social Media marketing budgets are expected to double over the next five years? This infographic by arraecreative maps out the trends and tips you need to know moving through 2014.
Share Your Thoughts
PersonaBold Audience Builder
We created a powerful tool to build personas of your target audience improving your marketing strategies and tactics.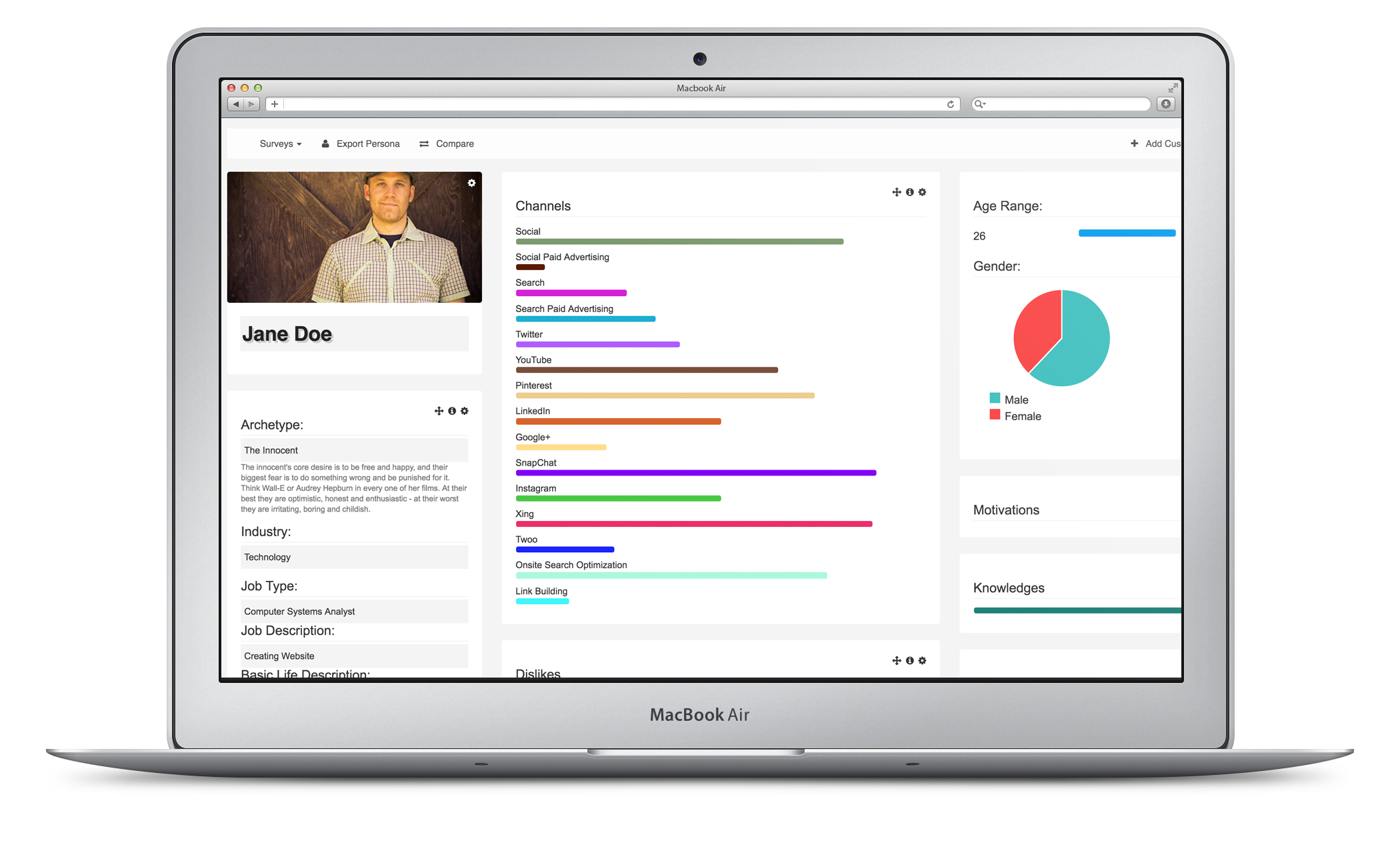 Featured Case Studies
Great clients we love working with.