Website conversion is important. Although it's a term generally used by businesses, it's just as important to church, ministry and non-profit websites. What's the point of having a website if you haven't persuaded your visitor to do something. That, after all, is what website conversion is all about. It's about motivating your website visitor to take action. Here are 11 leading website conversion killers.
Be sure to join us for our Web Conversion Seminar on Feb 27th
Originally posted by Feldmen Creative, Click below to view the full infographic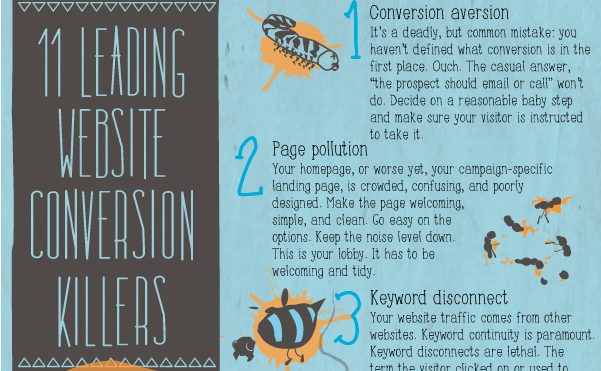 Share Your Thoughts
PersonaBold Audience Builder
We created a powerful tool to build personas of your target audience improving your marketing strategies and tactics.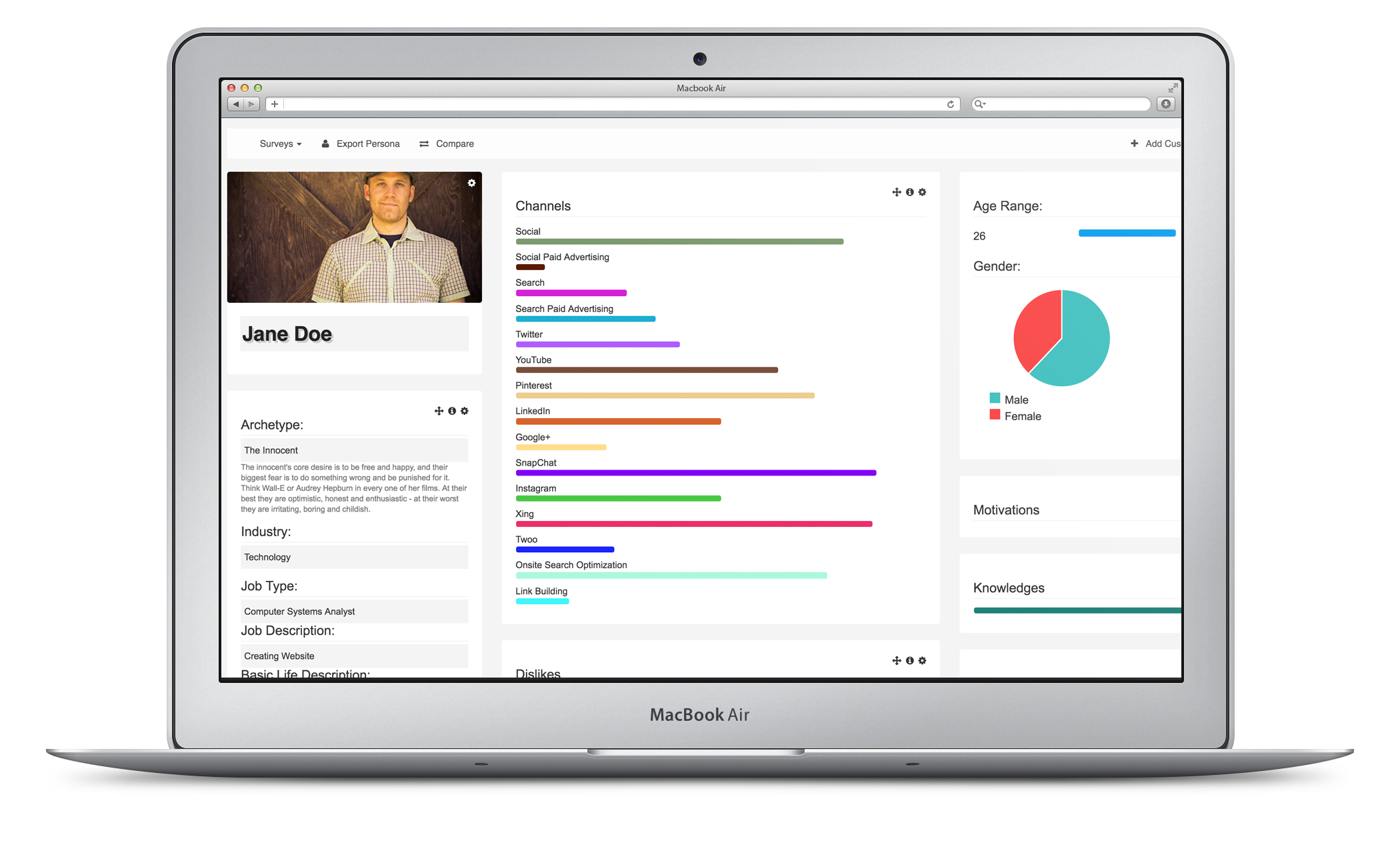 Featured Case Studies
Great clients we love working with.