One of the secrets to sales is as simple as understanding what the buyer wants. Below are 10 rigorously tested research studies in social psychology that reveals how to ethically persuade more customers to say "Yes!" to your products and services.
Be sure to join us for our Web Conversion Seminar on Feb 27th
Originally posted by Help Scout, click below to view the full infographic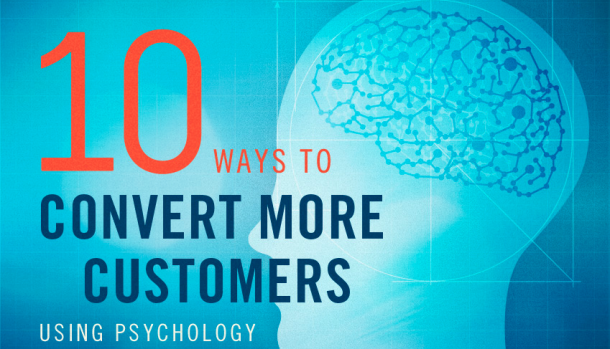 Share Your Thoughts
Try Our Marketing Budget Calculator
Just enter some simple figures for your business and select strategic factors to calculator industry-standard budgets.