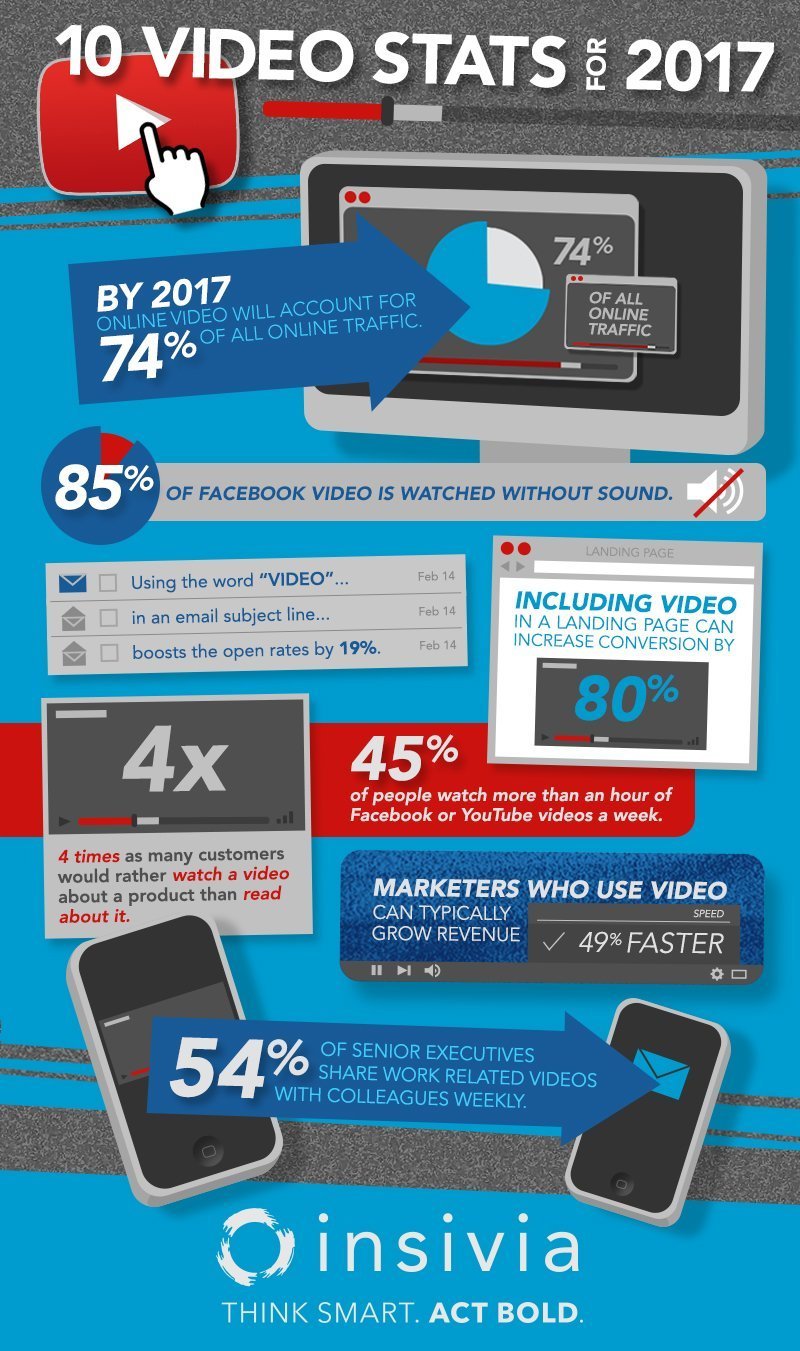 Did you know that 45% of people watch more than an hour of Facebook or YouTube videos a week? Check out this infographic for more videos stats for 2017.
Share Your Thoughts
PersonaBold Audience Builder
We created a powerful tool to build personas of your target audience improving your marketing strategies and tactics.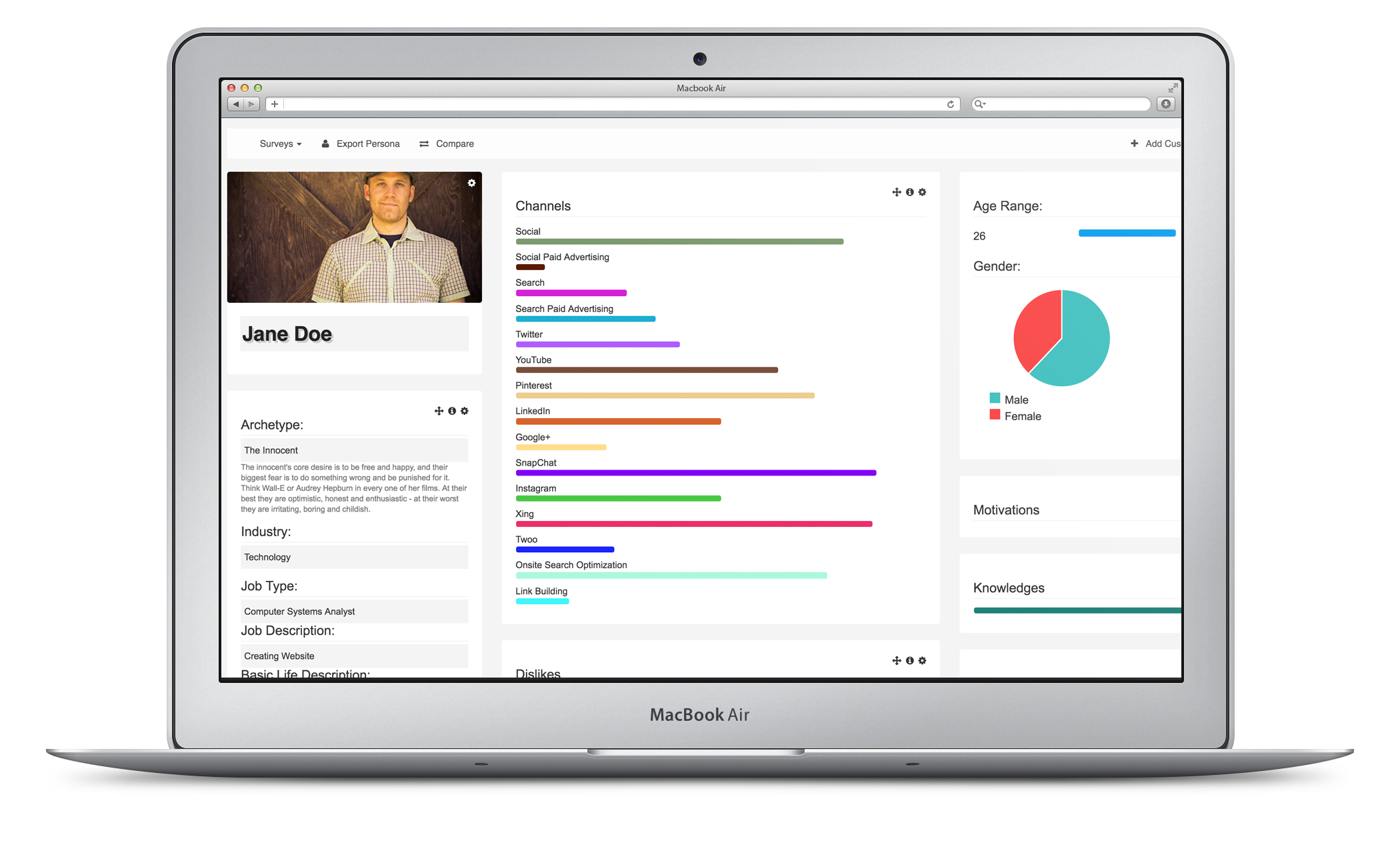 Featured Case Studies
Great clients we love working with.