Feb 02, 2018

Feb 02, 2018 at 11:30 AM - 1:30 PM

Assessing Your Brand, Website & Marketing
A Step By Step Approach

I was once told that there are two things required to reach a destination – first to know where you want to go, and second to also know where you stand today. Join us and learn a step-by-step approach to properly assess both your company and your competitors.
Past Events
Get the slides, read related articles and more
Looking to book a speaker on marketing, strategy or futurism?
Keynote Speaker and CEO of Insivia, Andy Halko delivers events that are engaging, entertaining and informative.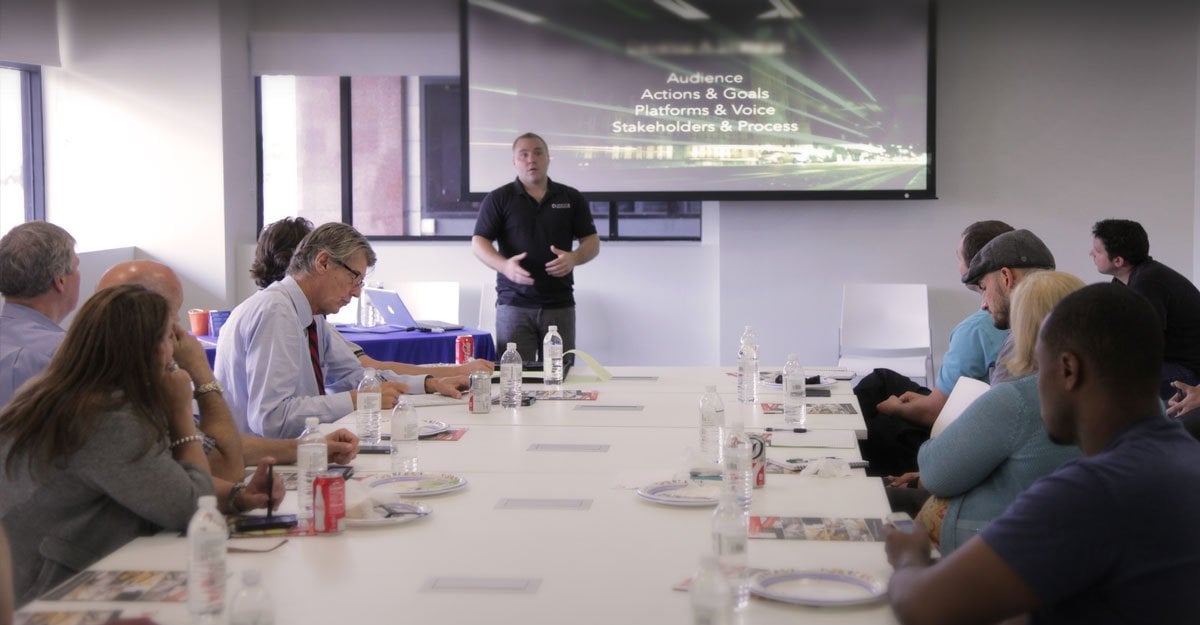 Featured Case Studies
Great clients we love working with.