Bold Creative + Smart Marketing for Technology-Focused Companies.
We provide a suite of tailored products and solutions that work for organizations that need to drive visitors and conversions in fast paced environments.
Enterprise Software
SAAS Platforms
On Premise Software
Device + Platform Hybrids
Data Centers
Managed IT
IT Security
Mobile Solutions
Voice & Data
Tech Products
Digital + Marketing Solutions
Built For Fast-Paced Technology Companies
BRANDING
From positioning to identity we build the foundation to scale a tech business.
MARKETING CAMPAIGNS
We build programs that reach, nurture and convert targeted leads into real opportunities.
WEB DESIGN
Our high-end creative and interactive web solutions validate and drive conversions.
MEDIA
Video and animated motion graphics tell your company or product story in an engaging way.
DIGITAL EXPERIENCES
Create demos, videos, tools, collateral and interactive experiences to engage prospects.
"They were truly our partners. It was a true collaboration."
– Amy Martin  |  Partner, Marketing  |  JumpStart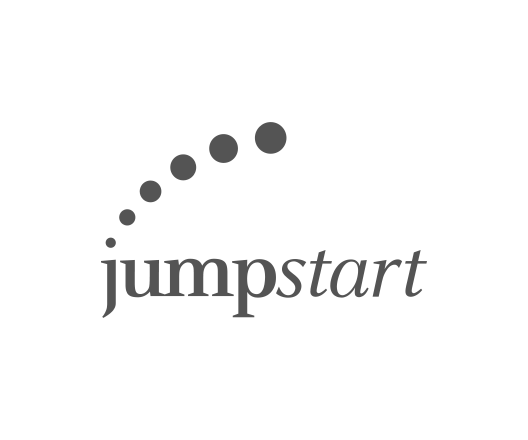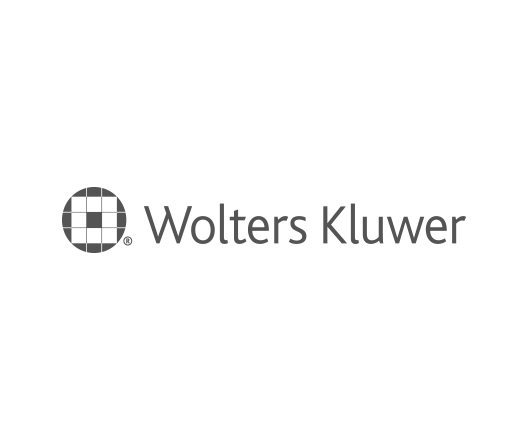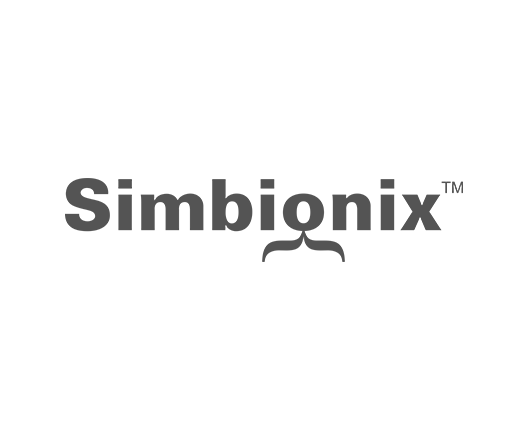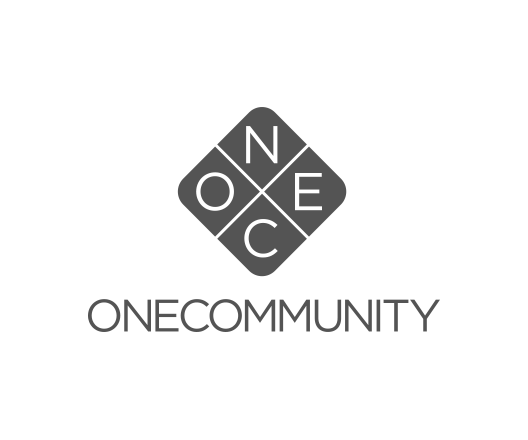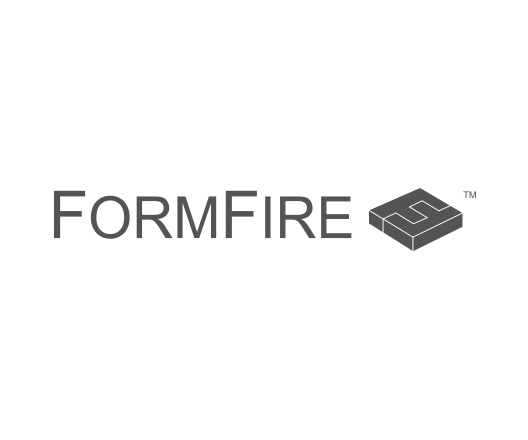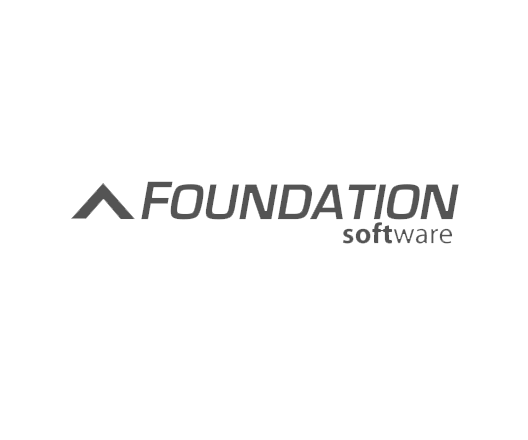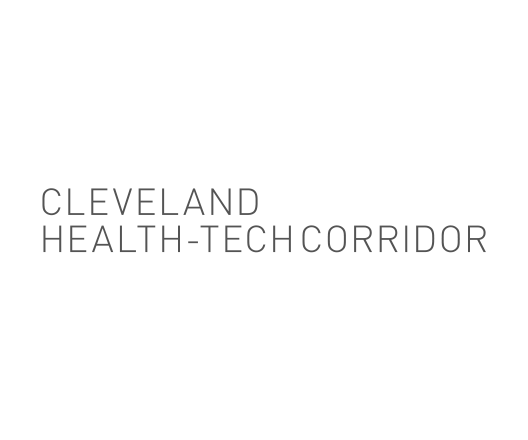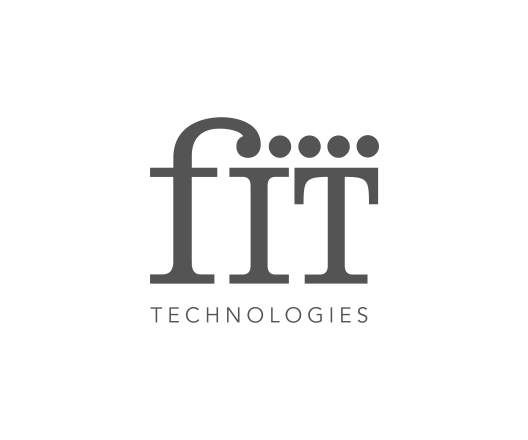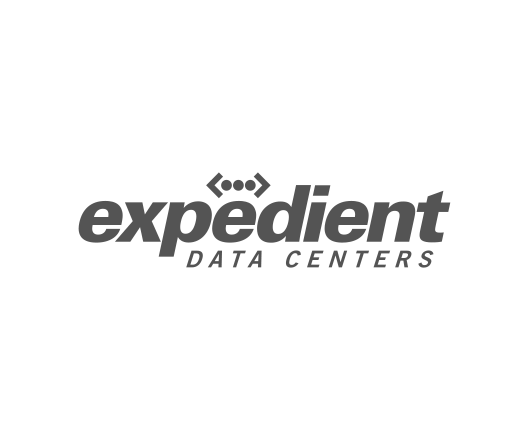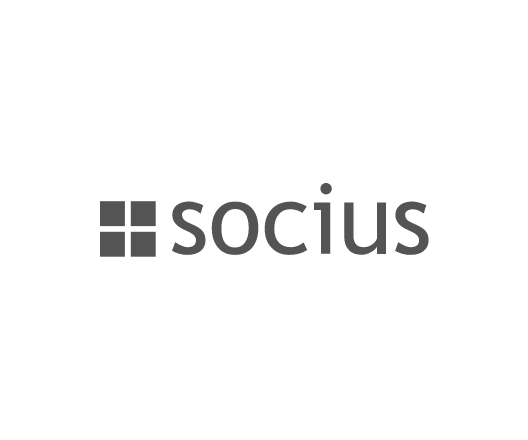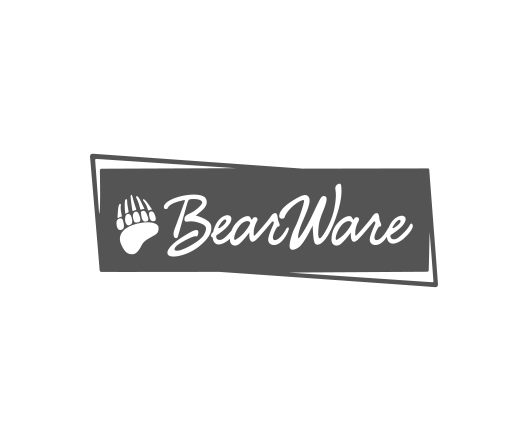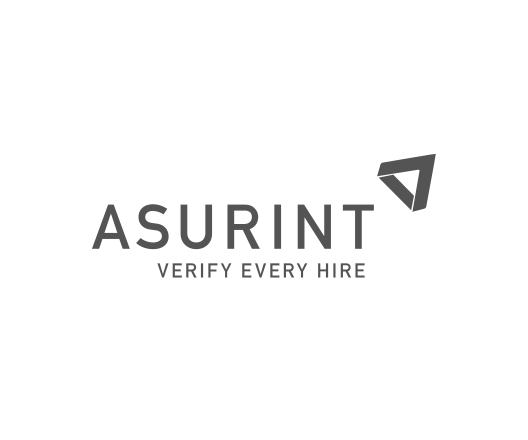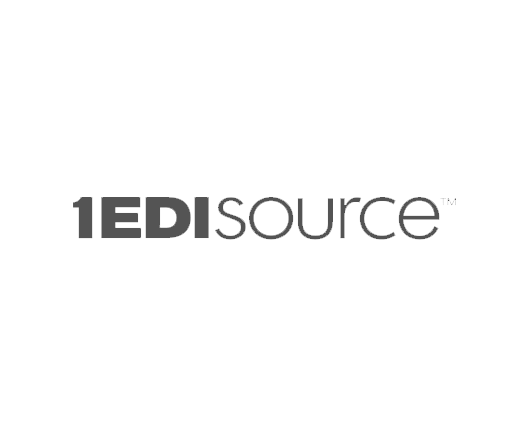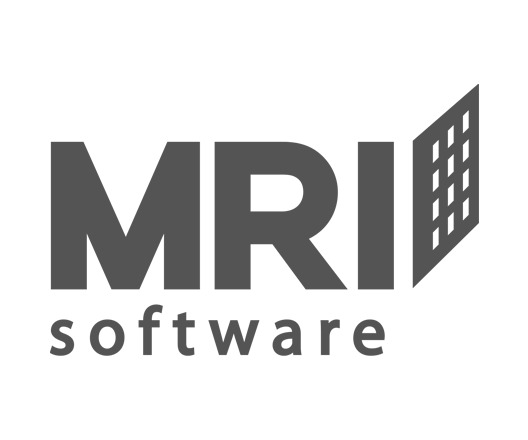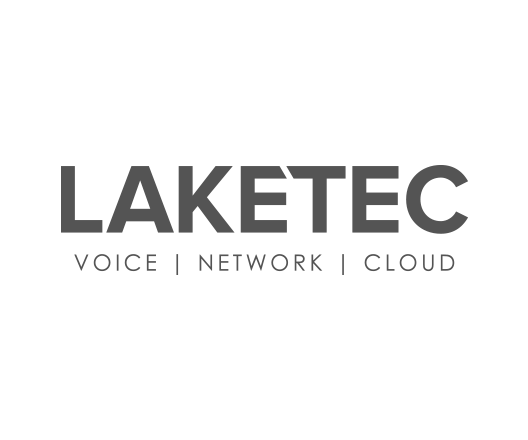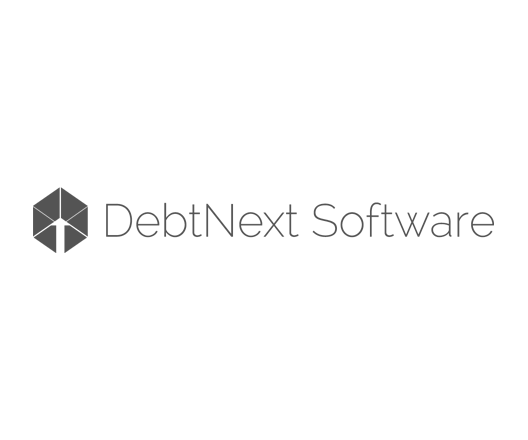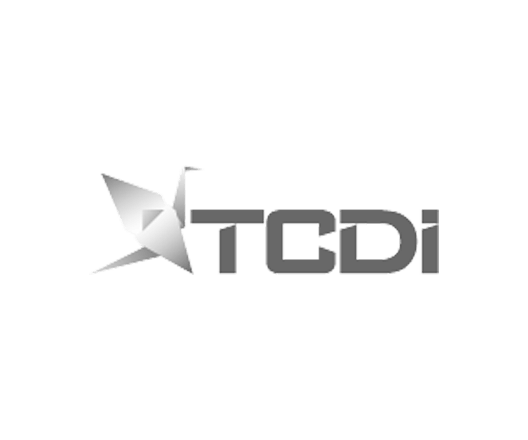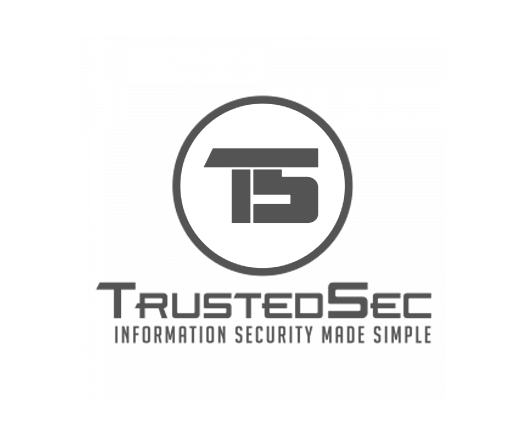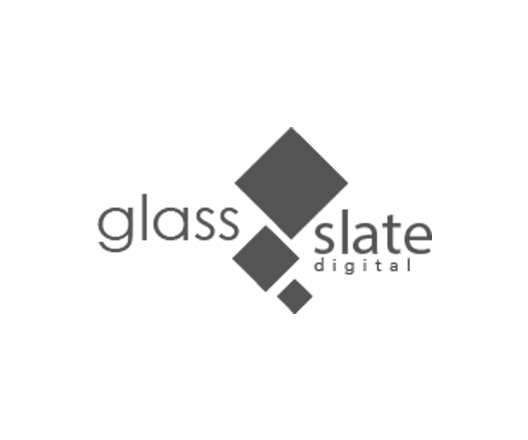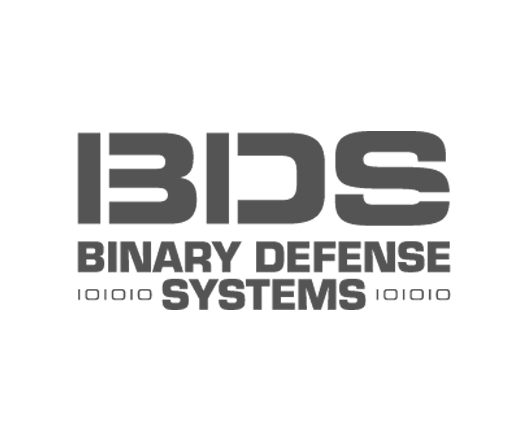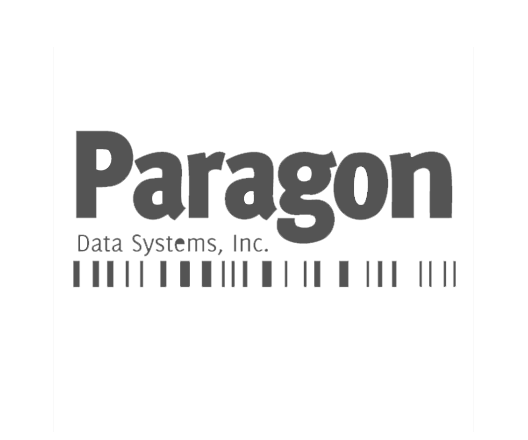 WHERE TO START
Contact Our Technology Expert
Meet Ryan, Director of Client Engagement for Insivia's Technology division. Ryan has spent years leading marketing sales for technology companies. Contact him today to start your conversation.