Drive visitors online and in person.
Tailored solutions that inspire, entertain, excite & ultimately deliver customers.
Commercial Real Estate
Mixed Use + Retail Centers
Property Management
Real Estate Brokers + Reps
Communities
A/E/C
Architects
Engineers
Construction + Materials
Developers
How We Do It
Marketing + Sales Solutions for
Building & Real Estate Companies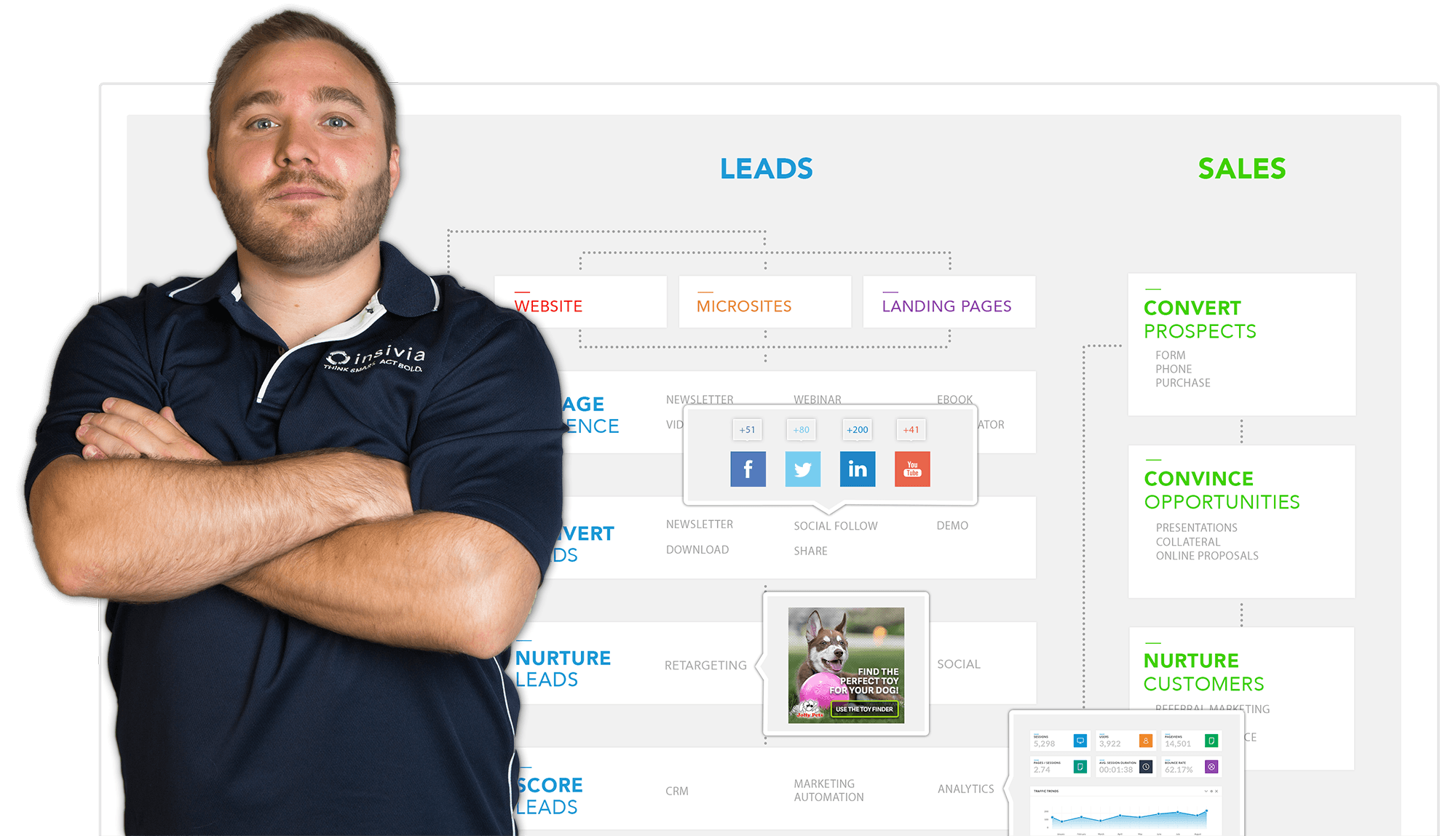 Strategic Vision
Start with a Strong Foundation
The core to scalable success is developing a Strategic Vision that defines your culture, brand, audience and goals to align and engage your team, customers and prospects.
Define your Culture through mission, vision, values & why.
Create a Brand with slogan, identity, value propositions, positioning statements & voice.
Focus your Audience through vertical targeting, personas, offering mapping & customer experience.
Achieve Goals with principles, objectives, rhythm, KPIs & big hairy audacious goals.
Digital Engagement
Impress, Validate & Convert
At every interaction, you either win or lose prospects and customers. That means that every touch point has to create impact by delivering amazing value through amazing user experiences.
Build a smart Website that achieves increased results through intelligent conversion strategies.
Create a Customer Portal to engage and upsell your greatest assets – the people already working with you.
Utilize Integrations with softwares and platforms that create an integrated marketing & sales ecosystem.
Launch Interactive Tools & Media to engage prospects and drive leads into your marketing funnels.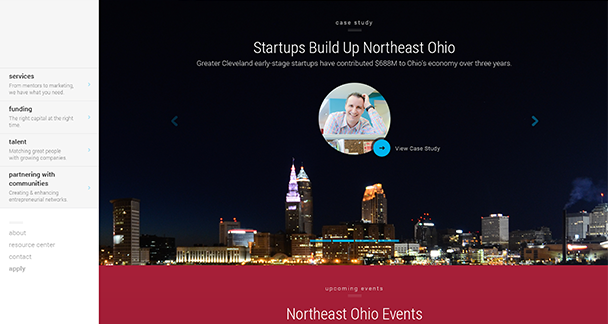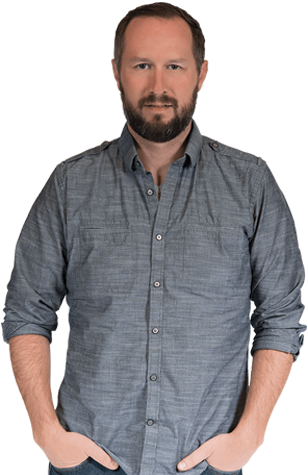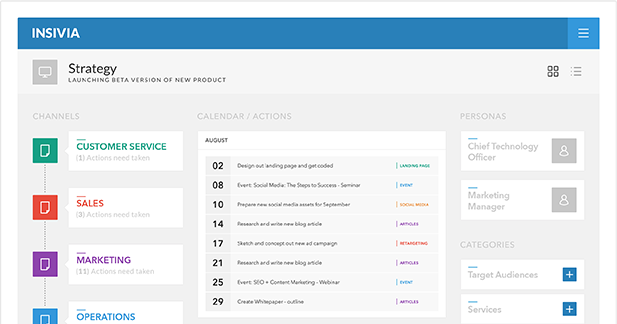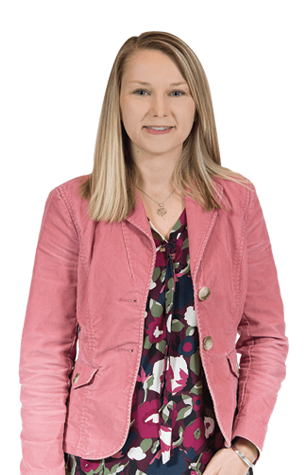 Strategic Marketing
Generate Customers The Right Way
Our Acute Integrated Marketing System (AIMS) builds a focused, consistent approach to generating targeted leads and customers for technology companies.
Build a Marketing Strategy to define targeted campaigns, detailed tactics, KPIs & budgets.
Implement Campaigns through our expert team of marketers, designers, programmers & writers.
Constantly Optimize campaigns through reporting, testing & constant strategic improvement.
Integrate Media such as video and animation to take your marketing to a new level.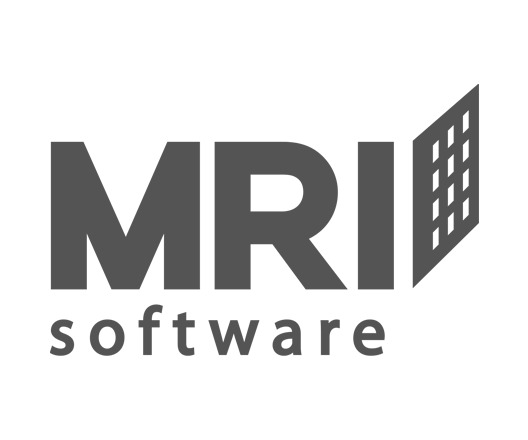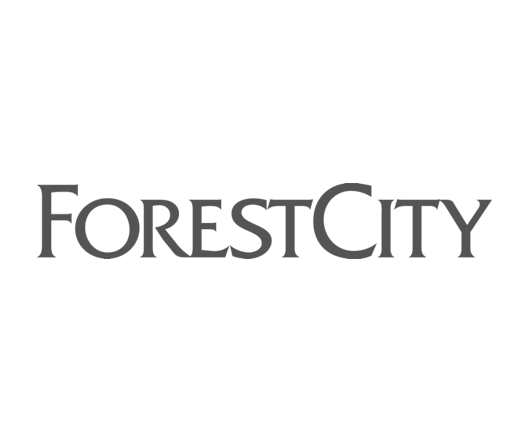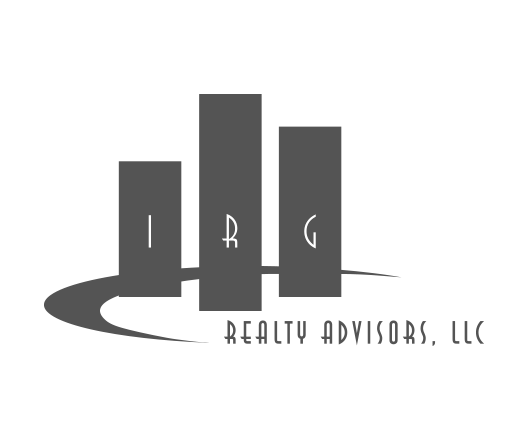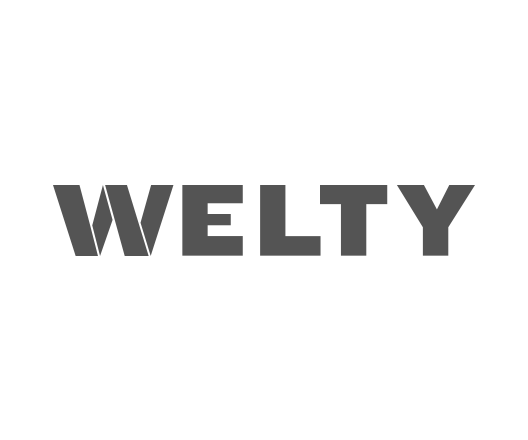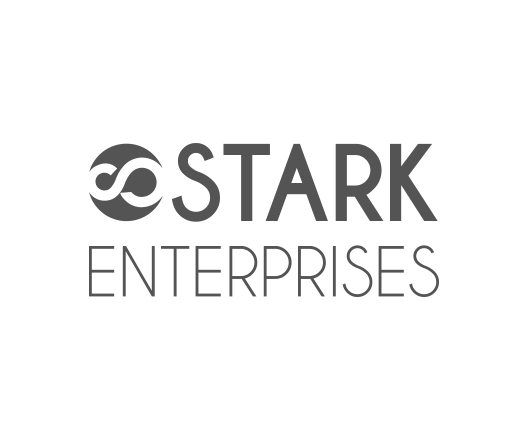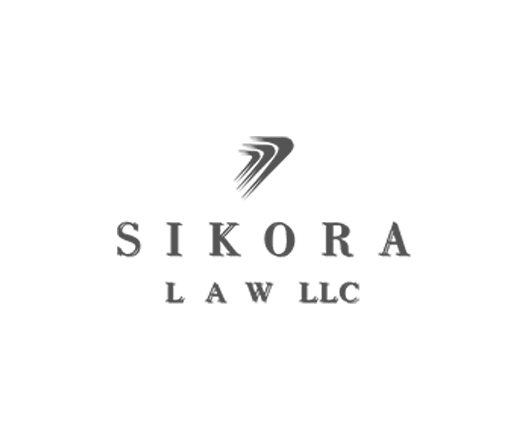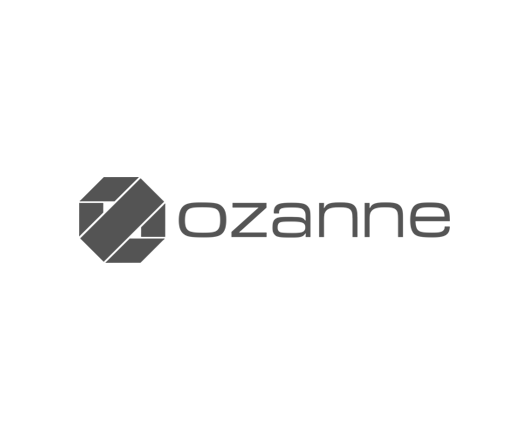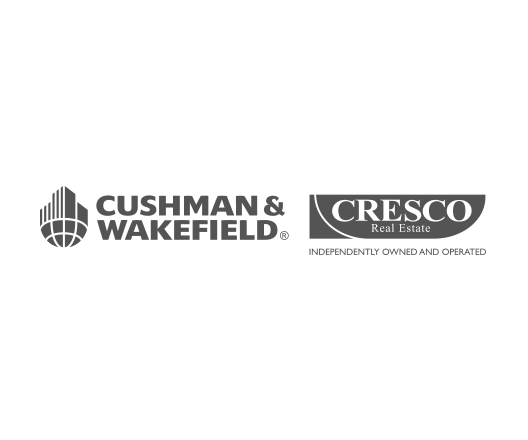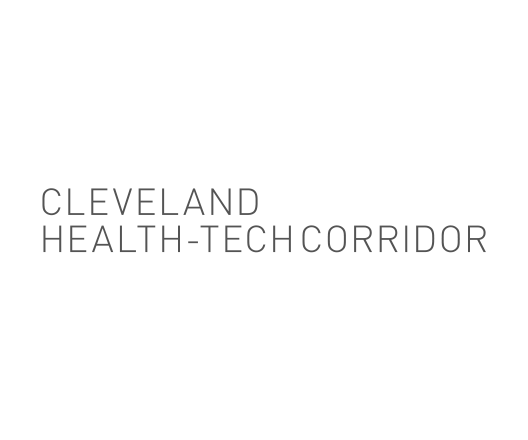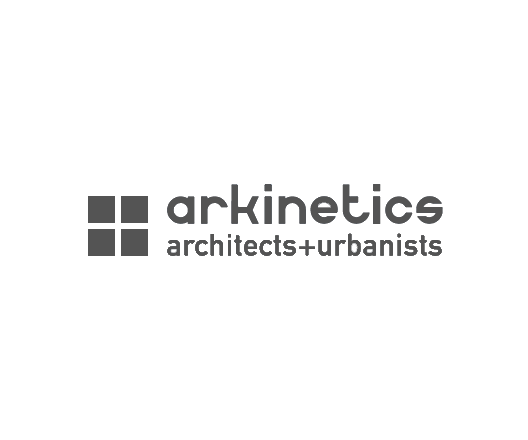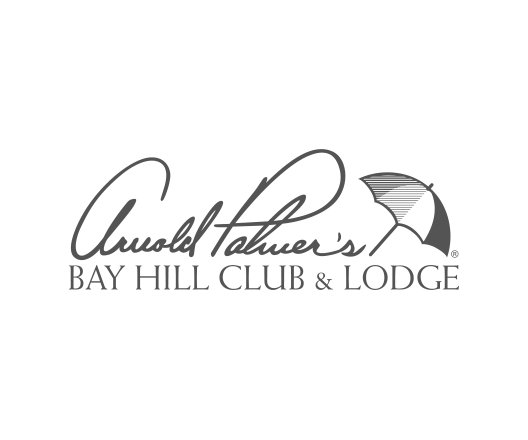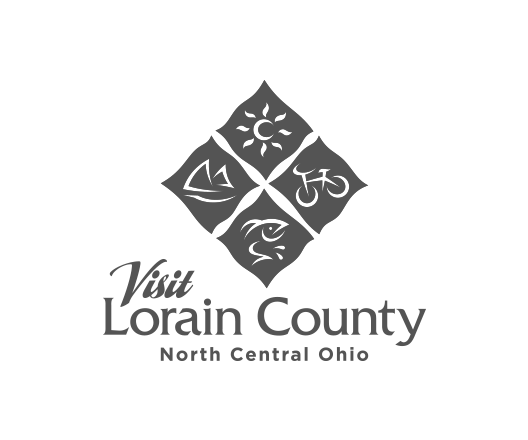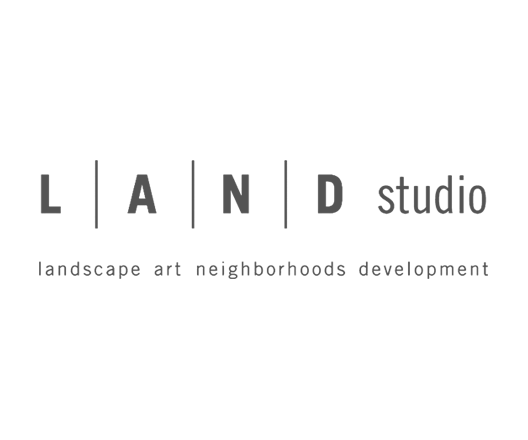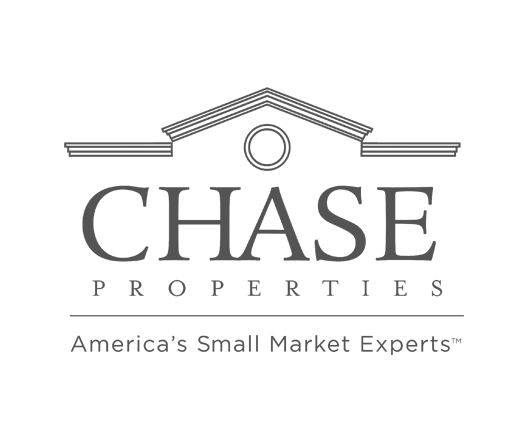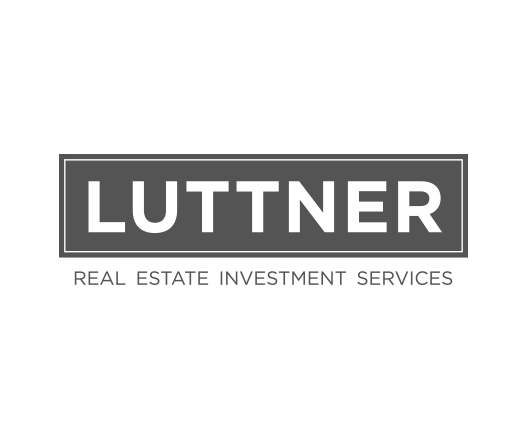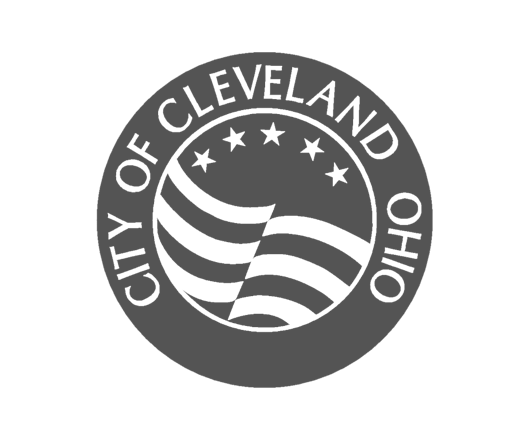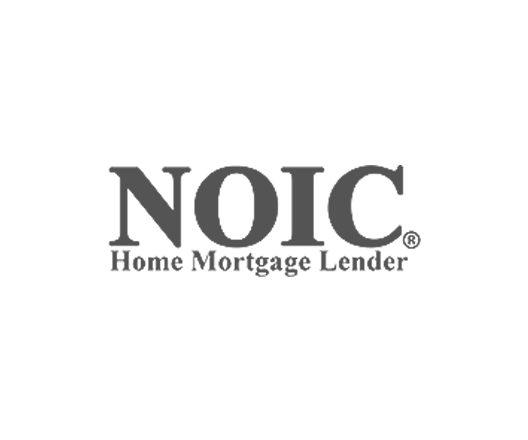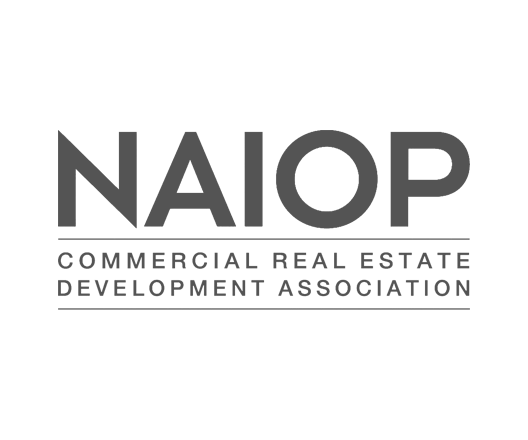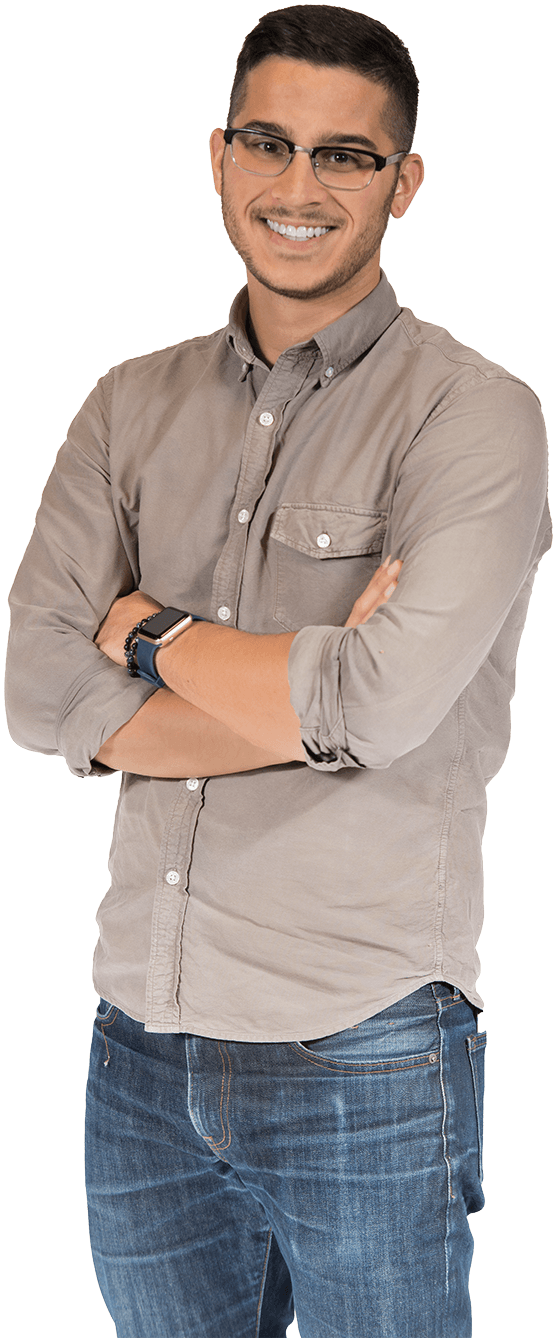 WHERE TO START
Contact Our CRE + AEC Expert
Meet Patrick, Director of Client Services for Insivia's CRE division. Patrick has a long tenure working with architects, commercial real estate, construction and building products companies. Contact him today to start your conversation.