Drive visitors online and in person.
Tailored solutions that inspire, entertain, excite & ultimately deliver customers.
Commercial Real Estate
Mixed Use + Retail Centers
Property Management
Real Estate Brokers + Reps
Communities
A/E/C
Architects
Engineers
Construction + Materials
Developers
An End-To-End Marketing & Sales Approach
AWARENESS
Exposure to the right audiences at the right times can mean bigger crowds and consumers for you.
CONVERSION
Smart strategies and great messaging & powerful design can get visitors to opt-in or take action.
COMMUNICATION
Staying in touch the right way will keep people coming back for more and sharing with their networks.
EXPERIENCE
Give your users a great experience so they will stay and even spread the word.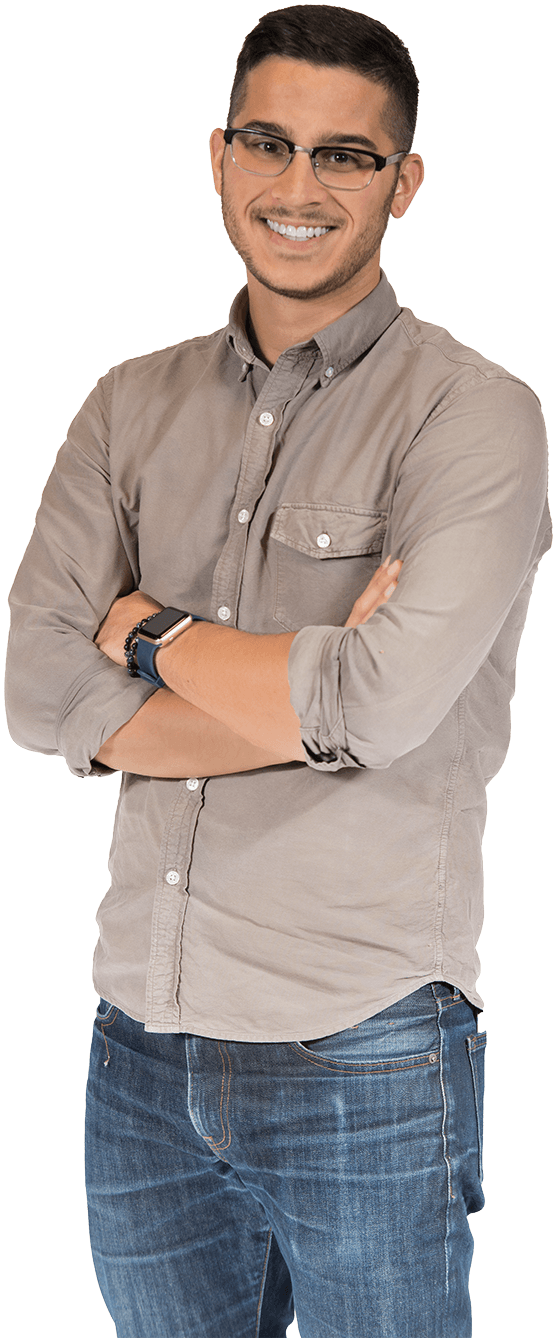 WHERE TO START
Contact Our Places Expert
Meet Patrick, Director of Client Services for Insivia's Places division. Patrick has a long tenure working with architects, commercial real estate, construction and building products companies. Contact him today to start your conversation.