Engage, impress, serve & inspire your audience.

Awareness + Lead Generation
Engage visitors with individualized tools and content to skyrocket conversions.
Interactive Infographics + Annual Reports
Digital Maps + Trip Tools
Demos + Videos
Calculators, Quizzes + Assessments
Games + Contests
Product Tours
E-Commerce +
In-Store Digital
Turn the purchasing process into a customizable, engaging customer experience.
Product Configurators + Filters
ROI Calculators
B2B Sales Portals
Kiosks + Interactive Displays
Augmented Reality
Customer Service + Operations
Customers want anytime interactions with you; while you need streamlined employee actions.
Intelligent Knowledge Centers + Ticket Systems
Customer or Sales Tools + Calculators
Service Platforms
Intranets
Dashboards + Data Vizualization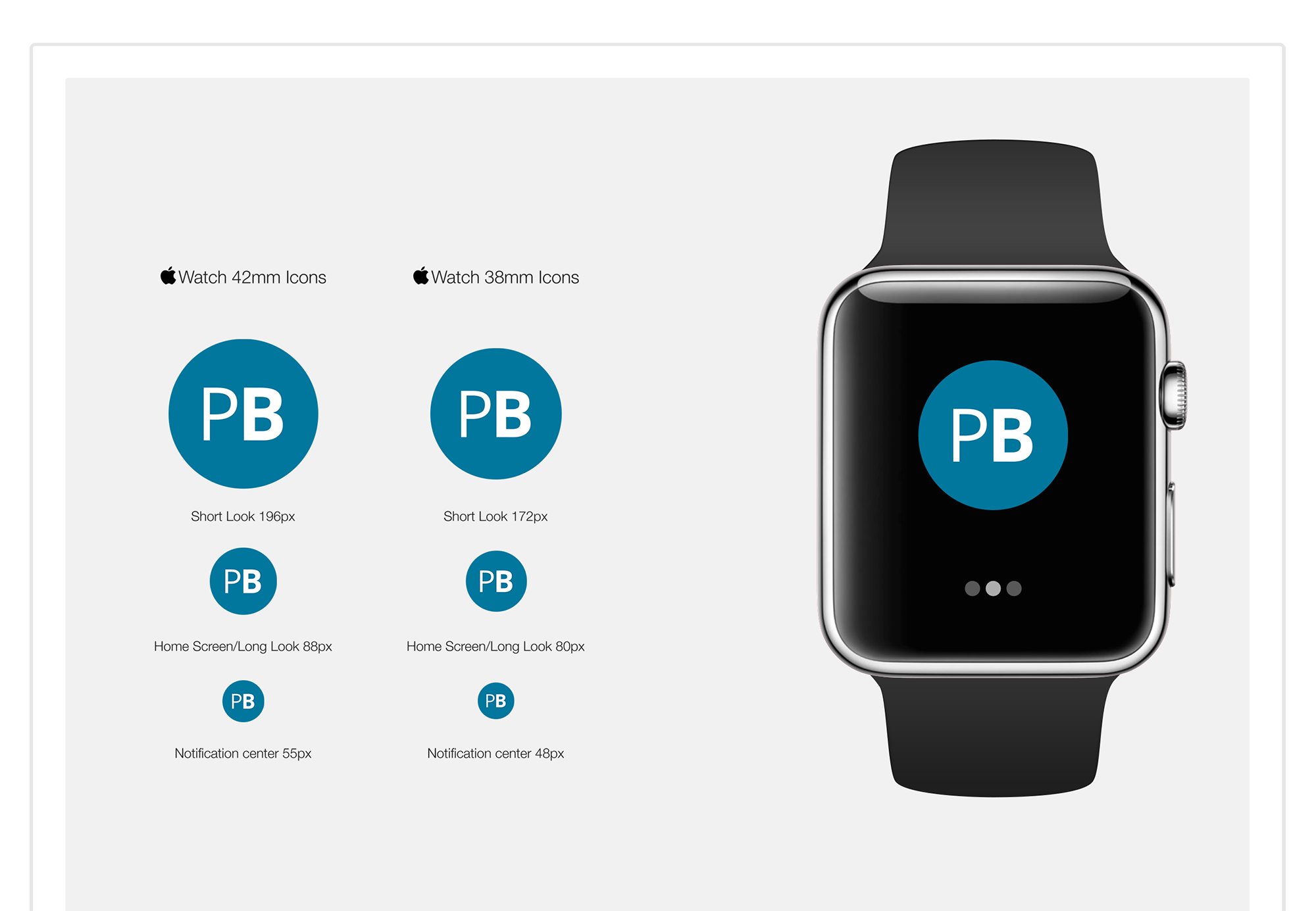 Mobile Apps +
Emerging Technologies
What's next is here today.  From watches to toasters, we are exploring the bleeding-edge in technology and design.