Your Customers Demand Access No Matter The Place Or Time
Interactive Apps for customer service, operations and lead generation are no longer a perk – they have become the expectation.
Mobile App Development
Whether for operations, customer service or new products – we provide full-service design and build software development solutions.
STRATEGY
User flow, platform evaluation, integration and software planning allow us to create a foundation for success.
USER INTERFACE
Our design team creates experiences that are easy-to-use, enjoyable and achieve software objectives.
DEVELOPMENT
Our team builds software platforms from the ground up as well as enhancing existing digital products.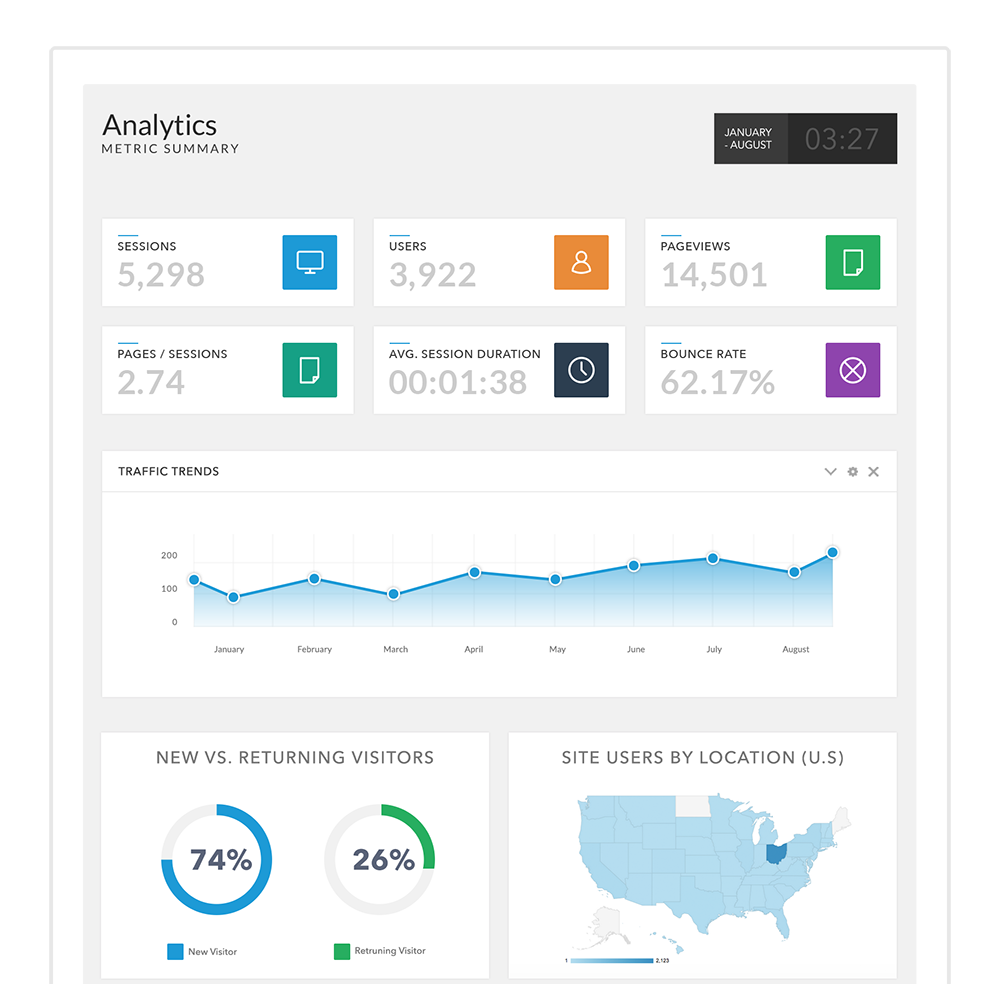 Digital Business
Interact with customers, employees and investors online.
CUSTOMERS
Client portals to ordering platforms, customers expect to do business with you online.
EMPLOYEES
Intranets, ERPs, CRMs and software to get their jobs done faster and more efficient.
INVESTORS
All stakeholders of your business want access to information and files at all times.